Becoming Eliza
Starring Anna O'Byrne. Playhouse Sydney Opera House. June 9 – 12, 2022, then Ukaria, Adelaide June 19.
Eliza Doolittle is famously transformed in the play Pygmalion from a cockney Covent Garden flower seller into the toast of English high society.
In the case of Anna O'Byrne, her transformation was from playing second violin in a high school production of My Fair Lady, listening to the tapping feet of her sister in the lead role on the stage above her head, to scoring the part of Eliza, under the direction of Dame Julie Andrews.
The world premiere of the one woman, and four-person string and piano cabaret about Anna's journey, is sweet and fascinating.
Those wanting to know what it is like to work with a legend will be well satisfied. At the first rehearsal of the Opera Australia production members of the cast had to introduce themselves.
Anna nervously blurted out her name. Dame Julie asked that the cast call her Mum.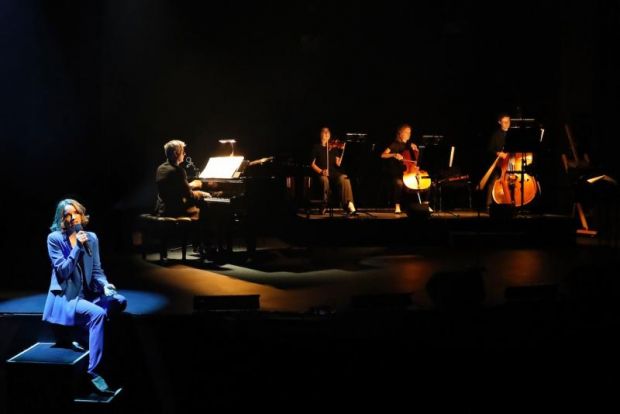 The legendary performer took months to choose who would take the role which she originated in 1956, for the national tour that was staged in 2016.
Anna O'Byrne - an outstanding candidate having previously had leads in Love Never Dies and The Phantom of the Opera – flew from London to audition.
The man on the piano at the audition, Guy Simpson, was able to re-enact the moment on stage in this production.
Anna's monologue was interspersed with musical theatre excerpts that were very pleasing on the ear. We learnt what Dame Julie's favourite song is – and no it is not from My Fair Lady or The Sound of Music.
As expected, Anna 'could have danced all night' when she found out that the role was hers.
What I found most inciteful was Anna's exploration of just how difficult the life of a performing artist can be.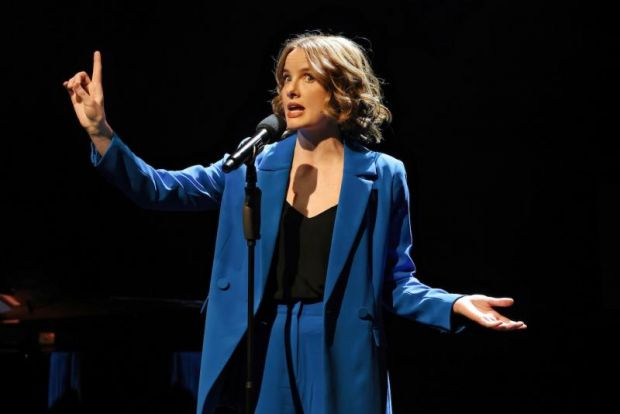 By any benchmark her career has been blessed – gaining professional work just weeks out of college and scoring lead roles on the West End. Yet even at her level of success there have been times of financial duress which almost saw her leave the industry.
As this was the world premiere, Anna was still settling into the demands of being constantly on stage for seventy minutes, but having ironed out the creases this one woman show has a rosy future.
David Spicer
Photographer: Prudence Upton