The Marriage of Figaro
Composed by Wolfgang Amadeus Mozart. Libretto by Lorenzo Da Ponte. Opera Australia. Joan Sutherland Theatre, Sydney Opera House. January 27 - February 18, 2022.
The juvenile sense of humour which Mozart was famously depicted as having in the movie Amadeus, rings true when you watch his opera The Marriage of Figaro.
Someone who relished crass jokes would leap to compose the music to a play where the naughtiness of scandal, and adulterous seductions leap from one bed to another.
In the opera, the central characters, Figaro – a valet – and Susanna – a maid, are planning their wedding, but have to navigate the roving hands of their boss Count Almaviva who has his eyes on the young lady.
The ins and outs of the plot are complicated and require careful study of the program notes and sub-titles to understand what is going on.
Moments of fine humour are mixed with drawn out scenes that beg to be edited, along with an attitude to women that is very much of the time.
But this is a big juicy opera with spectacular music that grabs you by the throat from the overture, under the fine baton of Andrea Molino, boasting a first class cast and production.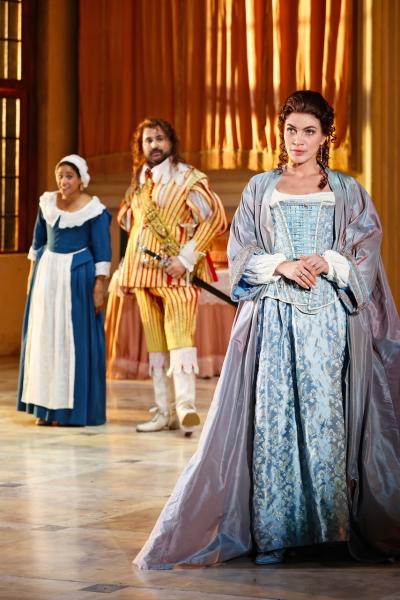 The commanding performances were led by Italian baritone Mario Cassi - who is a regular on stage of Milan's Teatro alla Scala. His booming voice shone in the role of the Count.
Russian soprano Ekaterina Morozova – fresh from performing the same role of the Countess at the Bolshoi – was just as spectacular.
A blissful highlight was Morozova's soprano duet of "Sull'aria" with Stacey Alleaume as Susanna, which was like floating on a cloud.
Venetian bass-baritone Tommaso Barea, as Figaro, looked every inch the dashing suitor.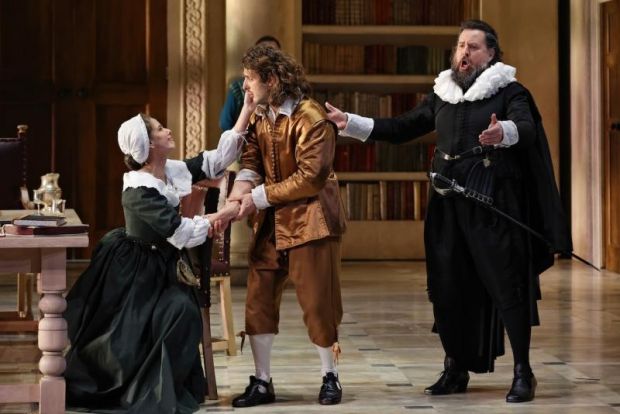 The revival production is set in the 1600's and has lavish period costumes.
A highlight of the big set was the Countess' chambers in Act 2 which had a towering double storey bedpost – making it appear that the action was taking place in a dolls house.
The mood was further enhanced by vaulted lighting which streamed in through large windows.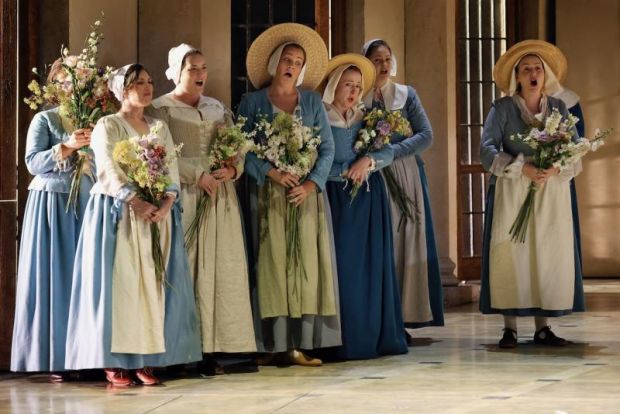 At three and a half hours in length, the opera is a stretch but those after a night of high cholesterol culture will lap it up.
David Spicer
Photographer: Prudence Upton