Minefields and Miniskirts
Adapted by Terence O'Connell from book by Siobhan McHugh. Redcliffe Musical Theatre. Directed by Richard Rubendra. July 24 to August 2, 2020.
RMT has re-opened following the Covid-19 lockdown with a play that challenges audience members in so many ways. The Vietnam War seems an eternity ago but our understanding of what occurred in the battle zone and the effects that had on those who were there and their families is made so much clearer in this production. What is so different in this play is that the emphasis is on four women who were in the battle area, and a military wife. Writer Siobhan McHugh interviewed many "returned" women – about fifty, I think – and Terence O'Connell concentrated on five with intense stories to tell.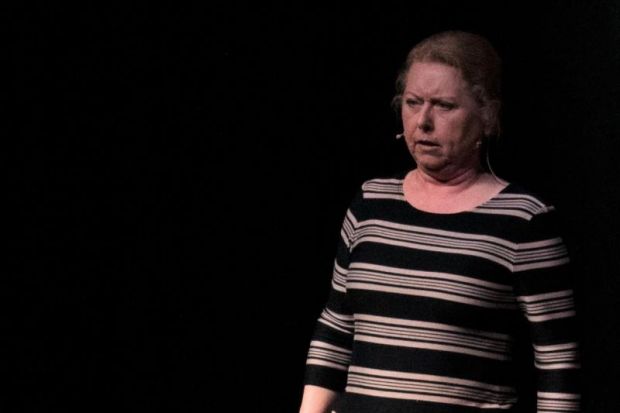 These five were the nurse, the entertainer, the journalist, the volunteer aid worker and the veteran's wife. The four who visited the conflict zone give graphic accounts of what they saw and how it affected each of them. The housewife didn't visit the actual war zone, but its effects on her, relating to her returning soldier husband, were equally severe in so many ways. Director Richard Rubendra has used the cast well. Appropriate singing helped to lighten the mood, which was quite depressing at times. Perhaps the horror could have been conveyed with even greater emotion sometimes to fully show how the characters felt then – and still feel today.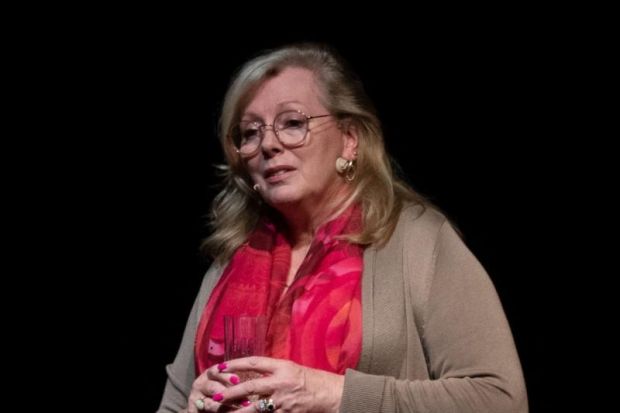 Pauline Davies as Margaret, the wife of the returned veteran, was consistently outstanding. The other cast members were Jacqueline Kerr as Ruth the journalist, Deborah Rubendra as Eve the volunteer, Phillipa Bowe as Kathy the nurse and finally Madeleine Johns as Sandy the entertainer. At times more pace was needed, but the production lifted in the second act.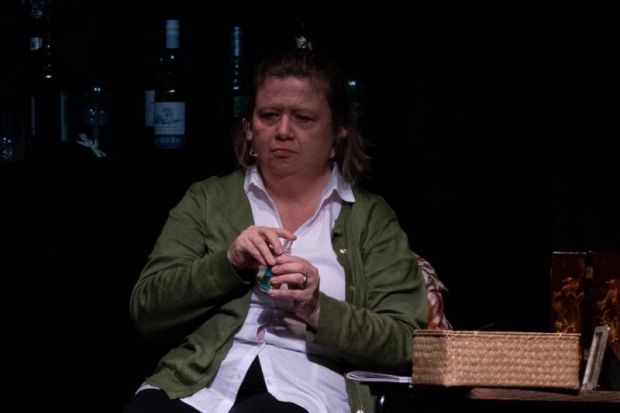 This story demanded the telling, giving such an understanding of the Vietnam War from a different perspective – and doing so quite well. It pays sometimes to have to think and feel about events from our past. I did when I saw this play and you will too. Challenge yourself and see it if you can.
William Davies
Photographer: Abi Moss