My Mother Said I Never Should
By Charlotte Keatley. Playlovers. Directed by Alida Chaney. Old Mill Theatre, South Perth, WA. April 6-16, 2022
Playlovers' My Mother Said I Never Should, presented at Old Mill Theatre, is a poignant and beautifully presented look at mother and daughter relationships over four generations of women. Thoughtfully directed by Alida Chaney, and acted by a strong and united small ensemble cast, this is a fulfilling production.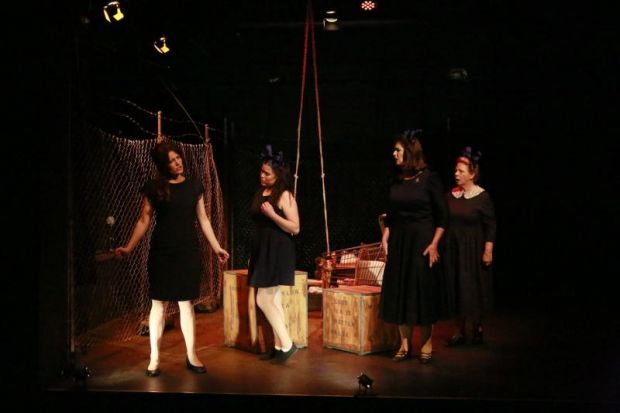 The set design, by Alex McLennan and Alida Chaney, gives us a stark and mostly unhomely, unwelcoming feel, lit emotively by Fiona Reid. Specific locales are nicely established within the space, and the four actors remain on stage throughout. Special mention to some great props acquisition.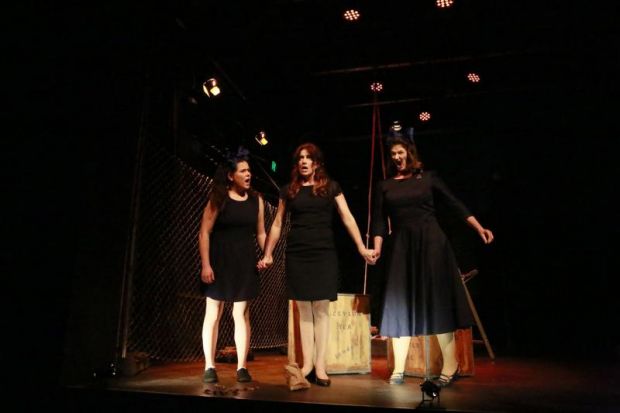 The four actresses have a strong rapport. Susan Lynch gives a beautifully layered performance as matriarch Doris, portraying her throughout her adult life in a convincing journey. Natalie Burbage is excellent as her daughter Margaret, with a broad accurate Mancunian accent and a great depth of character. Emily Howe returns to Perth theatre after more than 20 years overseas, with a finely crafted portrayal of Margaret's daughter Jackie, with Mary Del Casale completing the quartet with a lovely performance as the youngest in this maternal line, Rosie.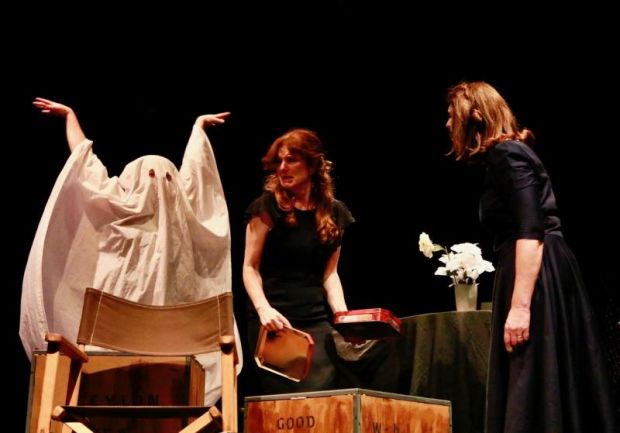 The play tackles some sensitive issues and touches on some very strong emotions, played with outstanding conviction, nicely balanced with moments of light. Storytelling is strong, and although Act One is quite lengthy, it flows very nicely.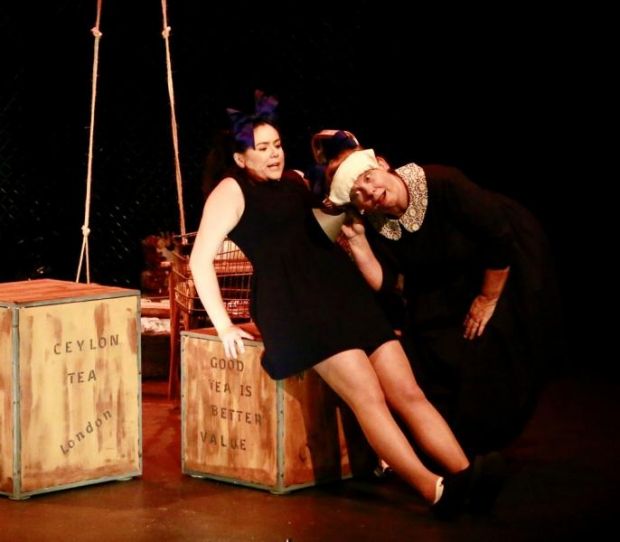 Deservedly receiving Covid Capacity houses, it might be difficult to find a ticket, but if you can, I highly recommend taking your mother or daughter to this interesting and very thought-provoking production.
Kimberley Shaw