Annie
By Thomas Meehan, Charles Strouse and Martin Charnin. Mercedes' College. Directed by Kathleen Cocks. The Regal Theatre, Subiaco, WA. Jul 30-Aug 1, 2021
Mercedes' College's Annie is a big, beautiful production, bursting with joy, energy and enthusiasm. Top notch production values, expert stagecraft, and excellent teamwork - this was an outstanding return to the Regal for Mercedes, who sadly lost their 2020 production due to shut-down and restrictions.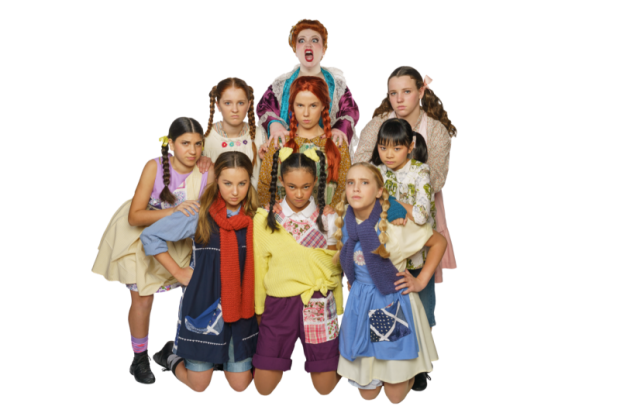 Leading the cast was Year 12 student Ella Simpson. This pint-sized seventeen-year-old, with a slew of school and community productions behind her, plays a very convincing eleven, and brings a beautiful belt, lovely depth of character and some terrific tapping to the title role. Veteran performer Jamie Mercanti guest stars as Daddy Warbucks - creating a delightful and dynamic duo. While we have seen lots of Jamie on stage in the last couple of years, it is usually in a cameo or featured role. Great to see him in a large role that allows him to really soar - and he works wonderfully with Ella, and the sweet and charming Emily Neal, who is an elegant and mature Grace Farrell.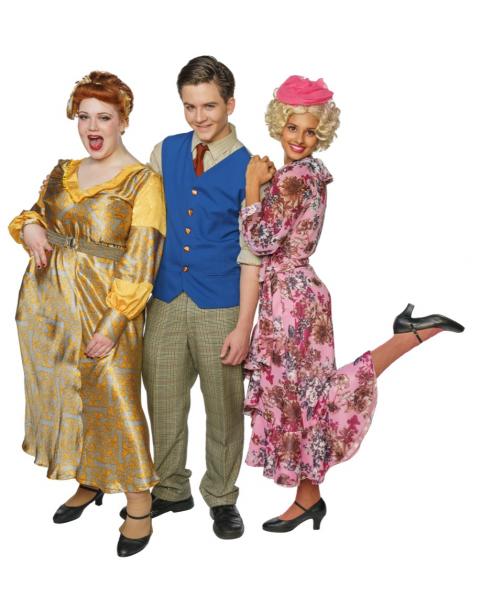 Annie has some wonderful villains - and these young actors played them with relish. Madeleine Wickham Brown found the humour as well as the nastiness of Miss Hannigan. Harry Smith, one of a handful of 'borrowed boys' in this production - was a divinely dastardly Rooster Hannigan, partnered nicely by Abbey Mattingley as Lily St Regis.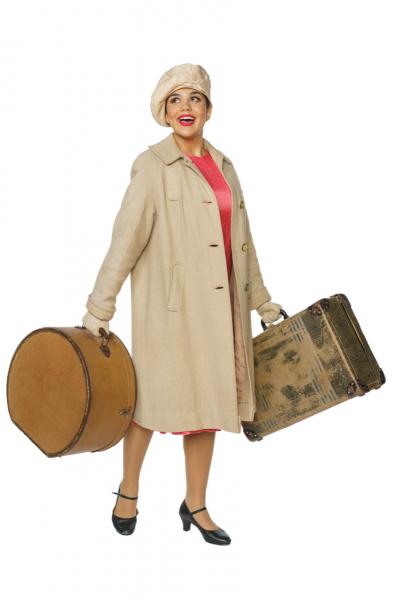 Great work from a strong ensemble (of around 80 performers) - and a plethora of peak performances in smaller roles. A great team of orphans set a high standard in the opening scenes - with some expert scene stealing from Aleisha Loh as Molly. Great moments included Ashleigh Hardy's bravura Star To Be, Denver Havercroft's dry humour as Drake, the lovely Boylan Sisters (Imogen Oliver, Ruby Parker and Lily Walsh) and Anton Coomblas' quiet authority as Roosevelt. Every performer showed commitment and precision.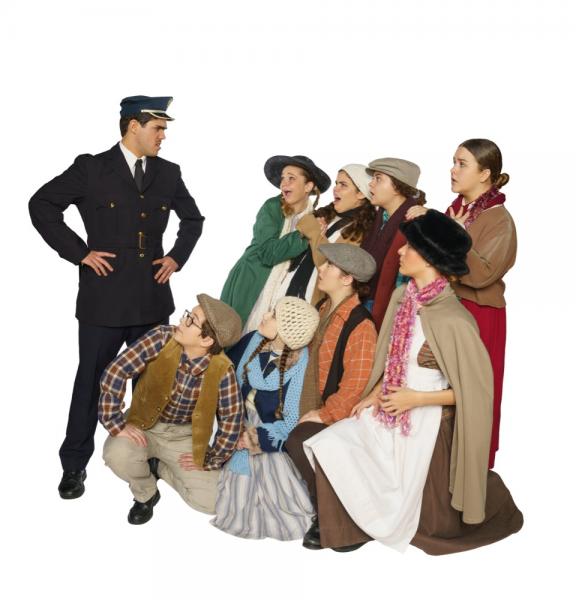 Musical director Harry Oliff leads an excellent orchestra - a mix of students and community members.
The show looks superb, with a set designed by Nathan Weyers looking great, atmospherically lit by lighting designer Kerrie Wilshusen. The costumes are exquisite - designed by Jo Driscoll.
Students have had creative input into many aspects of the production, not only on stage and in the pit, but the show features a large student crew, including a student Stage Manager Catherine Brewer ,working alongside Stage Manager Brianna Lea. Year 10 sewing students worked on creating the orphan costumes, with students contributing in a myriad of other ways.
Great to see Mercedes back on stage - you were missed last year. Congratulations on a production so full of hope and joy.
Kimberley Shaw