Christie Whelan-Browne in SHOW PEOPLE
A darkly hilarious look behind the curtain at the world of musical theatre performers.
SHOW PEOPLE is a new cabaret from the team who created BRITNEY SPEARS: THE CABARET – Christie Whelan-Browne, Dean Bryant and Mathew Frank.
Commissioned by Barry Humphries for the Adelaide Cabaret Festival, Show People is a Six Ages of Man journey filtered through the lens of music theatre performers; a new drama school grad trying to break into the industry, an understudy desperate to step up, a leading lady and leading man facing the differing gender challenges in music theatre, a fading diva on a small-town tour and a retiring legend looking back on his life in musicals.
Christie Whelan-Browne says, "I love this piece so much. It is all about the climb from the beginning of the MT industry, right to the end. The highs and lows, ups and downs but at the end of the day, the utter joy of it. I find it incredibly funny and also incredibly moving. Dean is one of my all time favourite writers."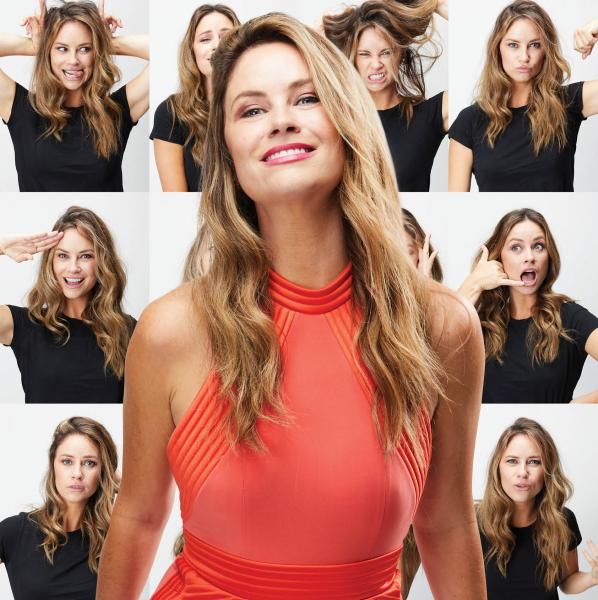 Writer/Director Dean Bryant says, "I wrote this as an homage to two of the greatest loves of my life - musical theatre and Christie Whelan-Browne. I've worked with dazzling comedians and with beautifully vulnerable actors, but Christie is that rare performer that's a genius at both. Show People celebrates the complicated relationship a lot of us have with the music theatre biz, the light and the darkness".
A tour-de-force by one of Australia's funniest leading ladies as she takes on a range of hysterical, deluded, funny and tormented performers who prove there's no business like show business.
Christie Whelan-Browne in
SHOW PEOPLE
By Dean Bryant and Mathew Frank
Chapel Off Chapel, 12 Little Chapel Street
15-18 June
Time: 7.30pm
Tickets: $59 Full (+ transaction fee)
Duration: 75 minutes (no interval)
The performance has a strict 'Lockout Policy', latecomers will be permitted at certain times.
If you require wheelchair access please call our Box Office on 03 8290 7000.
Tickets can be purchased on 03 8290 7000 or www.chapeloffchapel.com.au