New Releases from Dominie Drama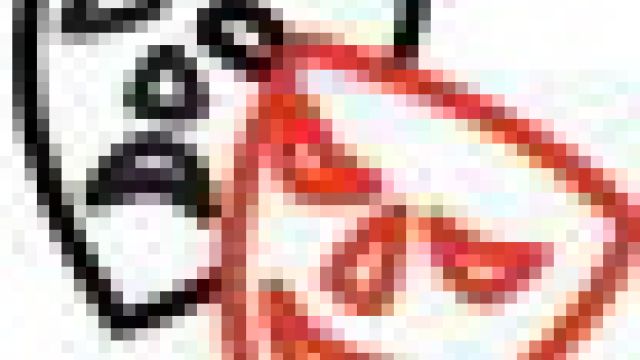 THE RAILWAY CHILDREN - A Musical
A superb adaptation for the musical stage of E. Nesbit's quintessentially English classic. An idyllic Edwardian family Christmas is interrupted by a knock at the door and a family's life is changed forever. Father is wrongfully arrested and Mother and the three children, Roberta (Bobbie), Peter and Phyllis, are forced to move to the country. Discovering a railway near their new house is just the beginning of a series of adventures set over one long summer.
Julian Woolford and Richard John's musical brings a masterful emotional depth to this rite of passage story, developing from youthful passion for adventure to an adult sense of responsibility, whilst featuring heartfelt ballads, stirring choral numbers and tuneful melodies.
CAST: Over 25 named characters can be played by 5m, 5f (with doubling), 1 boy, 1 girl. Chorus of children
www.railwaychildrenmusical.com
CARRY ME KATE
by Rachel Musgrove
When Kate and Dave meet at their mutual friend's Tupperware party, they have no idea that the chance encounter will change the course of their lives forever. Cue a disastrous first date, a mini-break in the Lake District, a drunken misunderstanding and Dave finds himself somehow engaged to Kate.
Fate? Or "a series of accidents"? In love? Or "in synch"? This funny, insightful play explores the opposing reactions of men and women when romance comes their way. Never mind its course running smooth, how do they know if it's true love in the first place?
CAST:
Kate: 20s. Dave: Kate's boyfriend; 20s. Tash: Kate's friend and Dave's neighbour; 20s. Mark: Dave's friend and flatmate; 20s. Waiter: French. Kate's Father (voice only). Priest. Doctor.
MAKE BELIEVE by Kristin Anna Froberg
CAST: 3m, 3f
Natasha Lisenko is twenty-two years old. She's clever, creative, can describe the plot of every episode of "Battlestar Galactica," and hasn't left the house in five years. Her sister, Lena, is an energetic, popular, occasionally cruel high-school cheerleader—or was, the last time Natasha saw her. As Natasha works her way through delayed adolescence and a strangely evolving relationship with her tutor, her family works to move forward without a sister, without a daughter, and without answers to the questions surrounding her disappearance. When the case is suddenly re-opened, Natasha is forced to make a decision. Reality or imagination? Make believe or truth? Or can she—as she's been doing for the past five years—go on existing someplace in between?