Dressing the Stage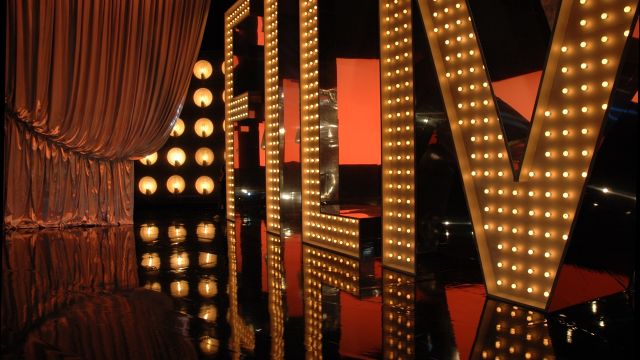 Yeo Creative Solutions offers one of one of the largest selections of specialist scenic products in Australia.
Their products include flame retardant fabrics and flooring, specialist theatre castors, scenic hardware and vacuum formed scenic embellishments such as brickwork and rock face panels.
With an extensive theatre background as a touring stage and production manager in the UK, with companies such as the Royal National Theatre, Jonathan Yeoman formed Yeo Creative Solutions in 2014 with the aim of creating a go-to resource for all those useful items that designers and production managers wish they could find.
The result is a "treasure trove of the best products from around the world. If we don't have it here, we can probably get it for you," says Jonathan.
The company's products and services have featured on Home & Away, Channel 7 News, ABC Checkout, Survivor, The Logies and many more TV shows, as well as in feature films and productions at theatre companies including the Sydney Theatre Company, Queensland Theatre and Arts Centre Melbourne.
"We are the Australian distributor for Triple E Engineering, manufacturer of a wide range of studio, touring and heavy duty drapes and scenery tracks, a supplier of rubber glass and break away plastics, mould making equipment, Varaform thermoplastic gauze for prop making, LED tape and control systems, specialist gaffer tapes … in short, a real Aladdin's Cave of scenic products for every style of production," Jonathan adds.
"Our supplies website is also a resource library containing facts and datasheets on many of our 2000+ products, together with videos and articles on ideas and best practices."
"We have recently opened our Yeo Supplies 'Crew Room', that brings together a backstage crew's favourite tools – riggers gloves from Dirty Rigger, including gloves with a built-in LED torch, Leatherman multitools, torches from LED Lenser and Coast, tool bags, Stanley tools and more."
The company has a warehouse and showroom in Crows Nest, Sydney and an online store on its website www.yeocreative.com.