How to Guarantee a Full House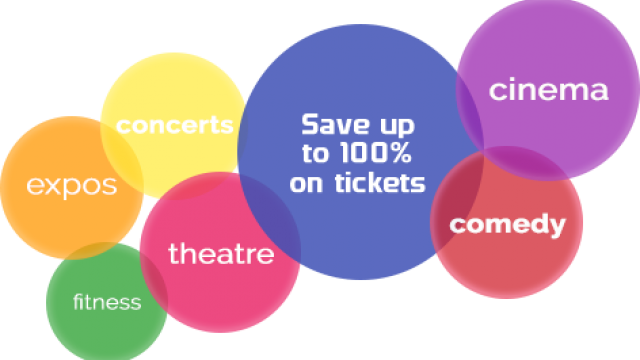 Theatre companies love having their opening night full, but how do you achieve that without compromising ticket sales? Promotix a is company which discretely finds theatre companies bums on seats.
Who are Promotix?
Promotix was created by an event promoter, a theatre producer and a publicist with a combined 65 years industry experience, who created a platform to allow productions to enjoy the benefits of the vibe of a full house, and maximise word of mouth opportunities without having to ticket discount.
About Promotix
Promotix has a member database of 50,000 nationwide. It allows Producers, Publicists and Promoters to discreetly offer a number of tickets to its members to create full houses.
• Unlike a discount ticket offer, theatres can set the number of tickets that are given away.
• Tickets are offered as discreetly or as openly as theatres like, via direct emails to members in the relevant state and/or on the Promotix social media and/or website.
• The website tile promoting a show with a link to your ticket office remains in place from the day the offer is released right up until the day of the show.
• All correspondence includes a link to your ticket office and/or website.
• Posts may include images and links to a video
Promotix can put as many 'bums on seats' as you'd like. Having been producers, publicists and promoters too, they know that the atmosphere of a full house enhances the vibe at a show and helps build positive word of mouth – the most important tool in marketing shows today.
Every person who receives a ticket will be asked for show feedback that is provided to the producer at no cost.
How it works
The database is informed of the event. Those who are keen log on and accept the tickets. Producers are sent the guest list to manage at the door or box office.
What about no-shows?
Promotix members pay an admin fee per transaction regardless of how many tickets they take, though it's generally limited to two only. This serves two purposes. Over a period, Promotix and the companies they have worked with have found that this nominal charge reduced no-shows significantly and it enables Promotix to operate at no charge to those promoting the events.
So in summary, it's a free marketing/PR tool for you – it helps fill your venue and in turn, and most importantly, spreads the word about your event.
Promotix offers extremely personalised service, with direct phone contact available to producers seven days a week on (03) 93764933 (8am – 10pm).