Leisure Management Australia – delivering innovative Food and Beverage solutions to venues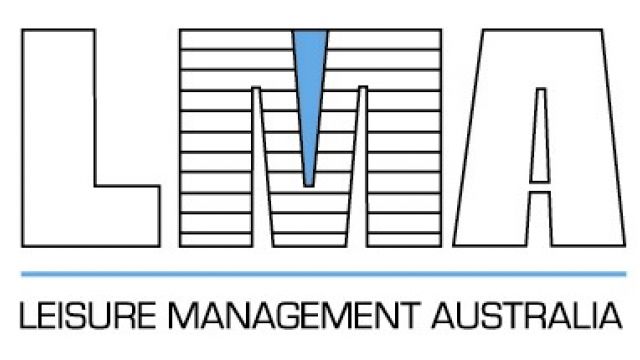 Appointed as a strategic partner of APACA, LMA are solution specialists within the Leisure, Entertainment and Sports industry. Working with LMA offers a one-stop shop to accessing very competitive pricing from leading suppliers in Food and Beverage as well as other areas. The company has the power to connect individual venues to the buying power of over 300 independent businesses, which are already members of LMA, delivering very competitive pricing aimed at reducing your overall operating costs.
The company has an extensive number of supply agreements with companies such as Schweppes, Smith's Snackfoods, Bravo Coffee, National Confectionery Wholesalers, Nestle Ice Cream, Corporate Express and more.
The LMA Advantage
• Pricing – gain access to exclusive competitive pricing structures based on the buying power of many to reduce costs
• Promotion – utilise our promotional calendar developed with our Preferred Suppliers to grow your sales
• Product Ranging – access industry information on top performing products and what you should be ranging at your venue
• Service - support staff are always available to handle any queries, help you set up the accounts with new suppliers, conduct price comparisons where needed and investigate any supply issues that may arise
Contact Keith Maloon of Leisure Management Australia on 02 9572 6257 or visit www.lmaustralia.com.au.