Let's Put On A Show - 2021 Edition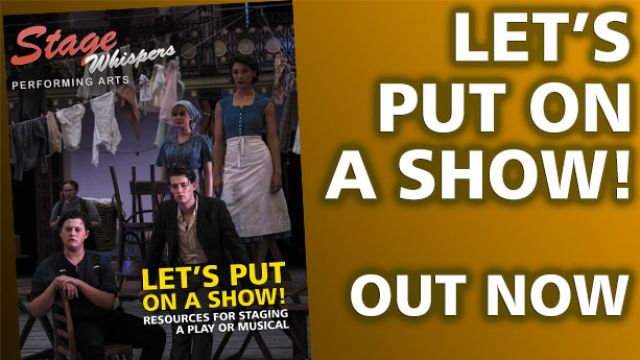 Staging theatre outdoors and a guide to COVID-19 safe theatre are features in our annual Let's Put On A Show.
The free on-line stage resources magazine is packed with a range of articles on all aspects of production to assist theatres and schools.
Our second edition of this publication has chapters on coping with covid-19, choosing a show, costumes, props, sets and sfx, public relations, sound and lighting and more.
Click on the cover (below) which features Sport for Jove's 2020 outdoor season of Romeo and Juliet.