Lets Put On A Show 2023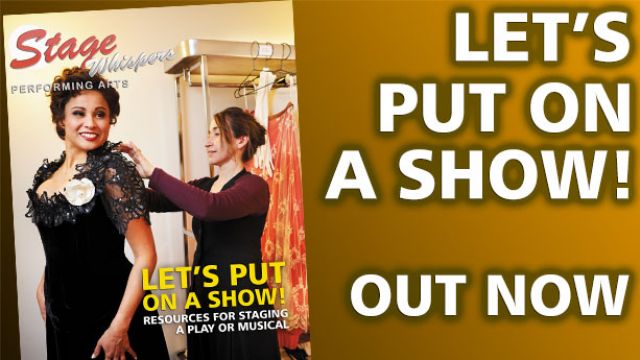 The 2023 edition of Stage Whispers' Let's Put On A Show guide is now available FREE online.
The 134 page free on-line magazine is filled with feature articles and business listings covering various aspects of producing your show including costumes, sets, props, sound, light, ticketing, sfx public relations, choosing a show and more.
Click on the square icon in the bottom right hand corner below to read in full screen.
It is available year round at the URL www.stagewhispers.com.au/stageresources