ACA Graduating Company 2012 in 'Ambition, Competition, Retribution'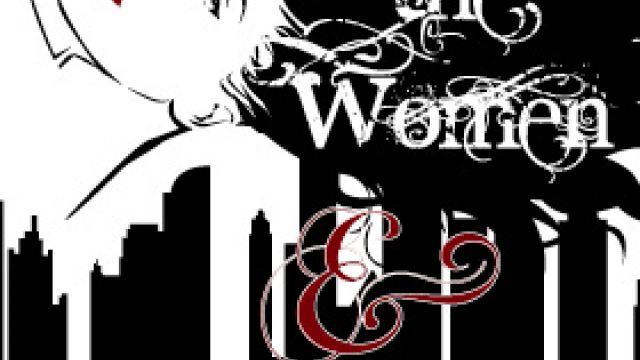 Actors Centre Australia's Graduating Company 2012 will present two American plays The Women (Clare Boothe), written in the late 30's, Glengarry Glen Ross (David Mamet) in the late 80's, under the direction of Gale Edwards.
These two American plays, presented under the collective title Ambition, Competition, Retribution, share several themes. Both deal with people under pressure, in a competitive, 'rat in a shoe-box' environment, where friendship, morality, kindness and honesty give way to cut-throat competition, unscrupulousness and the ruthless instinct to survive and 'win', at the cost of others. Both are comments on American society and the fallacy of the American dream.
Gale Edwards, an Australian theatre director, has worked extensively throughout Australia and internationally. She has also directed for television and film. She has been Artistic Director of the MTC and has worked with every other major theatre Australian company, including the STC and Opera Australia. Edwards has been the recipient of three Sydney Critics Circle Awards, four Green Room Awards, two Ma Awards, an Emmy, two Helpmnn Awards , a Sydney Critics Award, and a 2000 Centenary Medal 'for Service to Australian Society'.
Season – March 30 to April 4, 2012.
Venue: ACA Theatre, 241 Devonshire Street, Surry Hills, NSW.
Bookings: www.acasydney.com.au