Adelaide's Musical Milestone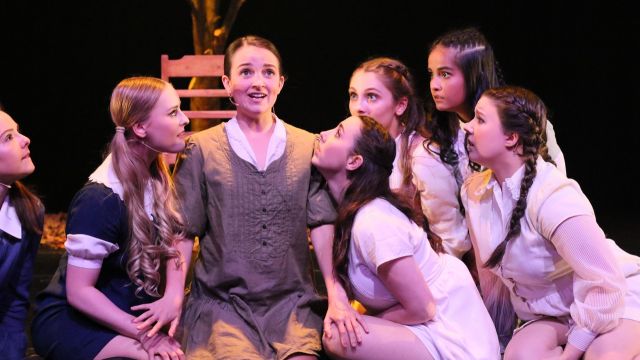 Head of Music Theatre at the University of Adelaide, George Torbay, is gearing up for the first group of Music Theatre students to graduate in 2021.
While 2020 has seen the versatile students adapt to an online learning environment, their second major dance space on campus is nearing completion. The new state-of-the-art studio will complement the existing dance space in the University of Adelaide Union Building. George is looking forward to welcoming students back on campus for a return to face-to-face teaching.
Six major productions are in the works for 2021, including jukebox musical romantic comedy Mamma Mia! performed in the University's own Scott Theatre, as the jewel in the crown graduation production. Third year students will also be busy preparing for The Addams Family – a glitzy-gloomy musical in which the quick and the dead are equally full of character.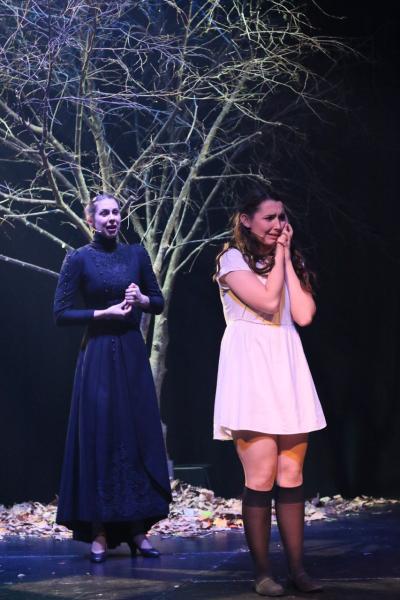 The University of Adelaide's collaboration with the iconic Adelaide Festival Centre and the Adelaide Cabaret Festival continues, with The Cabaret Project to be performed during the 2021 season. As well as performances in the festival, this partnership allows all University of Adelaide Music Theatre students access to performances throughout the festival.
This will be followed by the spectacular Graduating Showcase in November, productions of songs and scenes by first year students, and a musical presented by second year students.
It's a busy and exhilarating ride for students with a passion for performance. George Torbay explains:
"This unique degree provides students with the complete music theatre experience. The intensive skills-development program is industry-focused and designed not just to equip students with the three principal disciplines of singing, acting and dancing, but also in creating theatre. At Adelaide, we are interested in the complete, unique and passionate performer who is at home on the main-stage, commanding in the marvellous cabaret world and ready to tackle myriad of theatre-related tasks open to the talented and committed professional."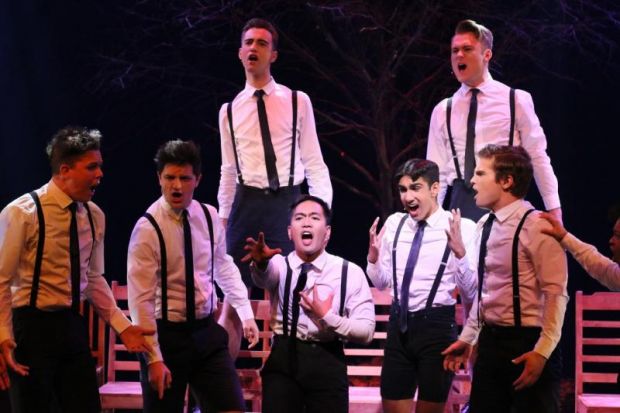 George is always on the look-out for talent. If you have the drive and the giddy-up to train in voice, dance and theatre, register for an audition in your nearest Australian capital city now.
Images from Spring Awakening
Register at arts.adelaide.edu.au/study-with-us/undergraduate/music-theatre
Audition Dates
Adelaide - Thursday 24 September, Friday 25 September
Sydney - Saturday 17 October
Perth - Friday 23 October
Brisbane - Sunday 1 November
Melbourne - Sunday 8 November
Adelaide - Thursday 26 November, Friday 27 November