Australian Performing Arts Grammar School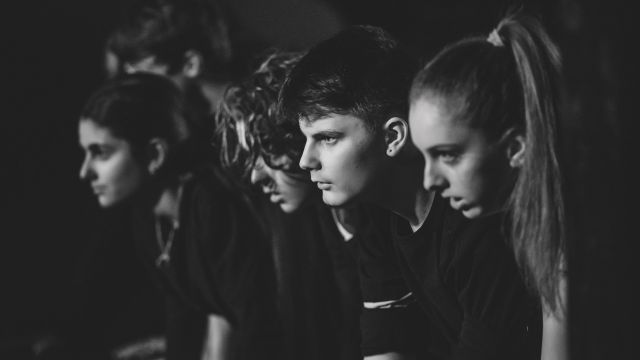 APGS (in the Sydney suburb of Glebe) is an innovative school for students with a passion for the creative and performing arts. The school is open to students of artistic ability, and dedicated to nurturing talent and encouraging the highest quality in performance and academic excellence.
The school caters for young people who, in addition to their academic studies, want to focus on Music, Drama, Dance and/or Visual Arts.
Students complete the NSW curriculum and work towards their HSC while participating in a unique Performing Arts program lead by industry experts for part of the week.
In 2019, student Lola Rose Bond received Dux of the Year and won a $30,000 scholarship to study a Bachelor of Fine Arts (Acting) at the Queensland University of Technology.
The scholarship capped off a busy HSC year. She completed Four Unit English, acting and performance roles, and her work was selected in ARTEXPRESS, the annual HSC Visual Arts exhibition.
Her Year 12 study included a creative agenda of dance, drama and art alongside advanced English.
''A lot of people thought I was crazy for doing four major works, but I absolutely loved it,'' Ms Bond told the Sydney Morning Herald.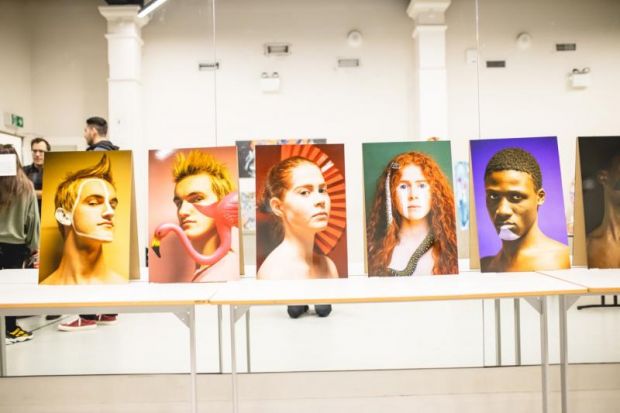 Lola is the student in front of the red fan.
Current Performing Arts electives include:
Music: digital music composition and arranging, solo/duo vocal skills and performance, percussion company, vocal ensemble performance, ear training and arranging, music ensemble, senior music company.
Dance: jazz, hip-hop, musical theatre, self-devised choreography, contemporary ballet, acro, contemporary.
Drama: junior drama company, improvisation, speech, scripts and scene work, senior drama company, musical theatre.
Visual Arts: wire art jewellery, film making, digital comics, body of artwork.
For more details visit.