From Ballarat to the West End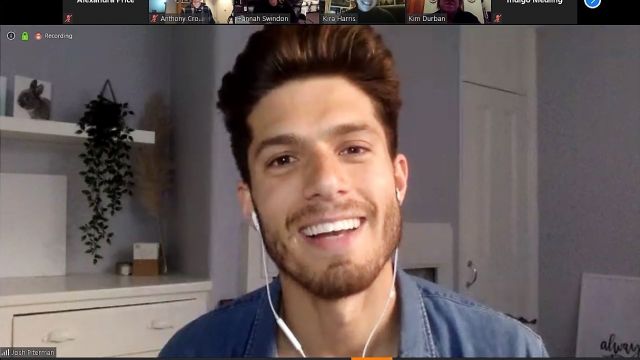 Josh Piterman has become renowned for his musical talents on the world stage since graduating from Federation University.
Last year, Josh landed the title role in The Phantom of the Opera, making his West End debut, his greatest career achievement so far.
"This has been my dream role since I can remember. It is like nothing else. It is so rich, so full of depth and such a thrill to sing. Add to that the fact that I was performing on the same stage, in the same theatre, with the same set that Michael Crawford used when the show opened back in 1986, it is very special. I'm constantly pinching myself," Josh said.
"The audition process for the role of The Phantom was very rigorous and nerve racking, just as you would expect for a big audition. The creative team was very clear in what they wanted. I had to take on their direction as best as I could in the heat of the moment and remember everything they had said, bringing the character to life more and more in each call back."
After graduating from Federation University's Arts Academy in 2006, Josh performed in the UK's touring production of Hairspray and won the Green Room Award for Best Supporting Actor in Cats.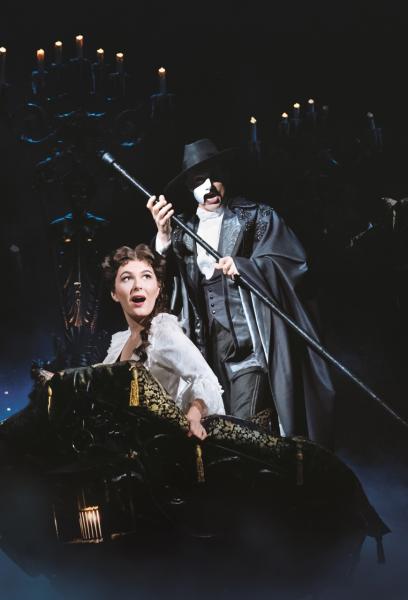 "Every time I have the opportunity to step on stage it is very special but shows like West Side Story and Beautiful The Carole King Musical hold unique places in my heart. As does singing 'Nessun Dorma' last year at the Sydney Opera House for Australia Day Live," Josh said
Arts Academy Director Dr Rick Chew, who is based at the Camp Street Campus which is home to Performing Arts students, said Federation University was extremely proud to count Josh amongst its alumni.
"Josh is an exceptional talent. He is extremely versatile, as is evidenced by his ability to cross into operatic territory and be equally at home in the mainstream and cutting edge of music theatre," Dr Chew said.
"I think Josh made the most of the training he received at the Arts Academy. As he says himself, "It's pretty simple. If it wasn't for my time at the Arts Academy, the detail of the teaching methods and the work ethic it instilled in me, I wouldn't be enjoying the career I've had over the past 12 years."
Josh's other stage credits include West Side Story, Blood Brothers, An Officer and a Gentleman, Grease 2 and Kismet. In 2018, Josh released his debut album which went number #1 on both the Aria and iTunes charts in Australia.
The Bachelor of Performing Arts degree at Federation University's Arts Academy has proved popular among contemporary performers, providing a strong foundation for a career on the stage or screen. The course provides students with the opportunity to work alongside leading industry professionals: theatre directors, music theatre performers, screen actors, composers, musical directors, designers and choreographers.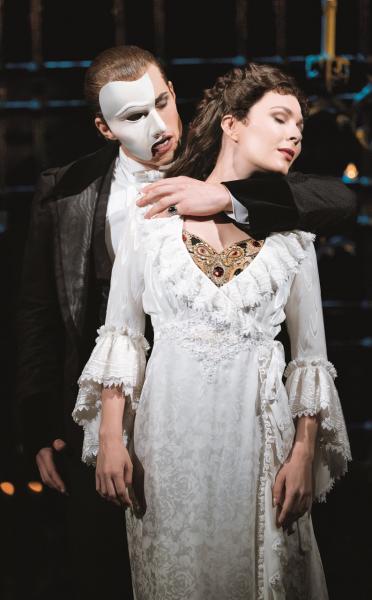 A popular recent event for current students was a zoom session with Josh.
The Arts Academy has adapted well to the changing environment we live in today and continues to link students to leading industry professionals and other opportunities online.
For more information visit federation.edu.au/arts-academy
Images: Josh Piterman teaching online. Josh Piterman and Kelly Mathieson from the West End production of The Phantom Of The Opera (2019). Photographer: Manuel Harlan.