Becoming A Versatile Actor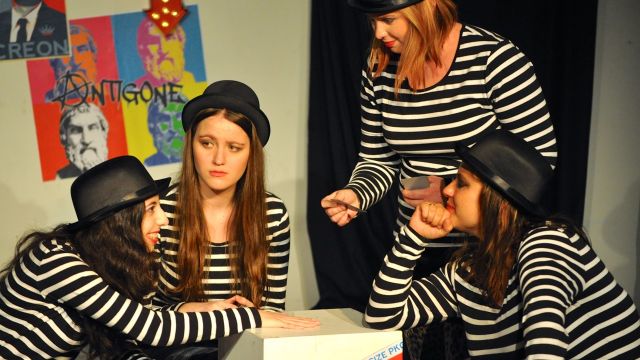 Canberra Academy of Dramatic Art's Elizabeth Avery Scott provides useful employment tips for actors.
Bright-eyed hopefuls audition for drama schools every year, often imagining their future on the red carpet or silver screen, with loads of cash and mansions in LA.
The truth in Australia is that most working actors hold other jobs. Some, in long-running soaps like Neighbours or Home and Away, are working full-time, but other actors have part-time jobs, run small businesses, teach acting, or work in hospitality. Even familiar faces in the average six-part TV drama series may not be regularly working as actors; shooting a series may only represent a few week's work.
So how can you make a living from acting? The answer is to become a versatile actor.
You need to be adaptable. The actor's life is 'project to project'. Actors will do a stage show, then be cast in a commercial, follow that with a film, then host a TV lifestyle program for a season. Actors need to be resourceful – ready to line up the next project while working on the current one.
It may be that you can actively increase your skills base to increase your work opportunities.
Step one is to get the skills you need to do the job well. Choose a reputable drama school which will provide voice training, movement training, script analysis skills, and a range of acting techniques for stage and screen. Most talent agents like their actors to have a minimum of two years full-time training across these areas.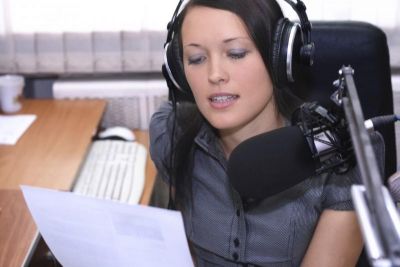 Musical theatre performers can be fortunate enough to win a role in a long-running show like Wicked in a major capital city or touring cast, representing many months of employment with all the associated benefits. If this sounds appealing, do you have the time and money to invest in training your singing voice, or take up dance classes?
Voiceover work is particularly lucrative. In our audio-visual world, TV, radio, movies and the internet all need voiceover artists. The actor with a well-developed voice can readily adapt to voiceover work. Not all drama schools include voiceover training in the curriculum, but at Canberra Academy of Dramatic Art, it's included in the Advanced Diploma of Performance program.
Presenting skills also make an actor versatile. The skilled actor may be able to find paid work MC-ing public events, in stand-up comedy, or even motivational speaking. Speaking skills can be acquired through short courses and lots of practice before live audiences.
Many actors also turn to writing, directing and producing. If you have a flair for words, love to shape the vision of a whole work, or are great at organising things and talking to people, you may be able to step into these roles.
So in thinking about becoming a professional actor, think versatility. It's your best chance of regular employment.
Elizabeth Avery Scott is the managing director of Canberra Academy of Dramatic Art (RTO 40859)