Brisbane's Hidden Treasure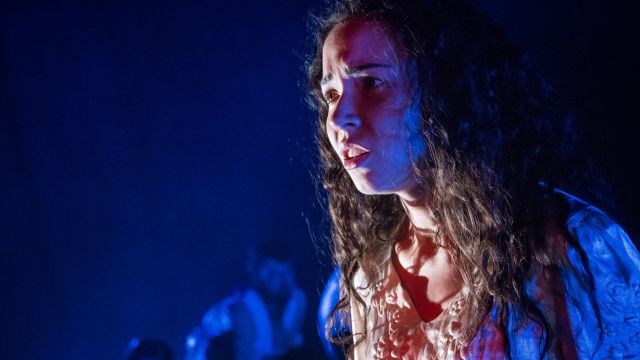 For the past 10 years, a team of celebrated theatre and performance practitioners have been teaching and mentoring students through a unique acting program in South Bank, Brisbane. Described by the local arts industry as Brisbane's hidden treasure, the Bachelor of Acting and Performance program at TAFE Queensland is producing graduates who are working in a variety of roles across a diverse range of industries.
Delivered in partnership with the University of Canberra, the degree program provides students with the skills and experience to engage professionally in the performing arts as a stage and film actor, performing artist and performance maker. Graduating students have been successful in everything from commercial radio production in London, lead and supporting roles in Australian feature films, playwright residencies with notable publishing houses, and have even become air crew with the Royal Australian Air Force.
In Australia, aspiring theatre students looking for training most often face two choices; to either enrol in a course that focuses specifically on 'actor training' or engaging in a 'drama/theatre studies' program with a much broader focus on theatre practice'. The Bachelor of Acting and Performance program offers both rigorous actor training and engagement in practical and theoretical studies. The program seeks to develop the students' wider cultural knowledge, awareness and own creative practice, including performance writing, dramaturgy and performance making.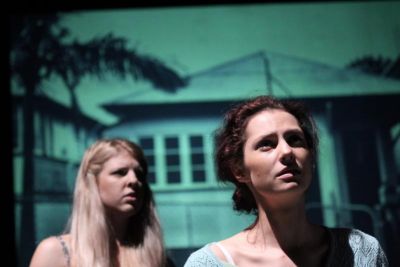 Working across theatre, opera, dance, new media, contemporary performance practice, playwriting, film-making and music, the lecturers are nationally and internationally recognised artists for their bodies of work and contribution to the broader arts sector.
The staff and students present major performance seasons in May and November. Over two to three consecutive weeks, plays, original performance works, and acting showcases are staged in the on-campus venue, the Norman Price Theatre (recently renamed in honour of the late Australian playwright and former lecturer Norman Price). Audiences are treated to a flurry of excitement, risk-taking, professionalism, craft and transformation.=
This serious minded, quietly achieving and maturing 10 year old acting program, delivered at the South Bank campus in the cultural heart of Brisbane, may not be a hidden treasure for too much longer as it takes its rightful place amongst the most sought after and notable tertiary programs for acting in Australia.
1300 308 233 / tafeqld.edu.au/acting