CQUni Triple Threat Zooms Ahead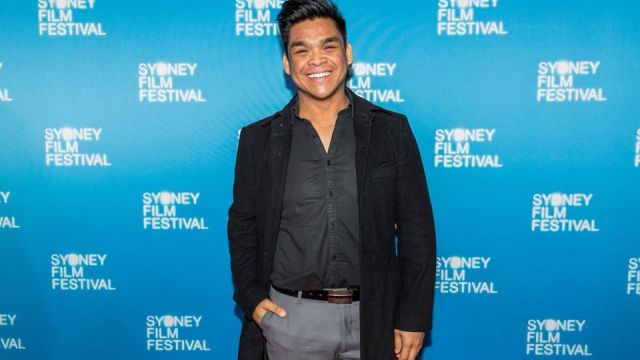 His colourful career has already taken him to Hollywood and New York City, and Australian performer Sean Miguel Perez is proof that skills can pay the bills in showbiz.
The CQUniversity Bachelor of Music graduate has spent a busy decade in Australia's entertainment industry, following a three-year degree that honed his talents for acting, singing and dance.
Mr Perez said the diverse course, based at CQUni's Central Queensland Conservatorium of Music (CQCM) and available face-to-face and online, meant he graduated ready for the competitive entertainment world.
"One unit I loved was screen acting, and every week we'd focus on a different kind of acting – monologues, commercials, kids tv, drama, everything!" Mr Perez explained.
"That helped me a lot, because each week was like an audition scenario, and once I was going to real auditions, I always felt comfortable and prepared."
Formerly a competitive Latin and ballroom dancer, Mr Perez said he began his degree with a dance focus, before realising the importance of developing diverse skills.
"My dream was to be on Broadway, and the course really helped me to broaden that out to a triple-threat sort of deal – dance, and singing, and acting!" he explained.
"The course was structured around putting on stage shows. Every show we had to audition in front of our lecturers with a guest director, and bring in a resume and headshots, and basically have the full nervous experience!"
Since graduating, Mr Perez has had a wide range of stage roles, as well as TV appearances on ABC's The Unlisted and SBS's Deep Water, and with Network Ten's 2012 reality TV drag queen talent show I Will Survive.
The Sydney-based actor has also made it on the big screen in award-winning Australian films What If It Works alongside Brooke Satchwell, and musical film On Hold.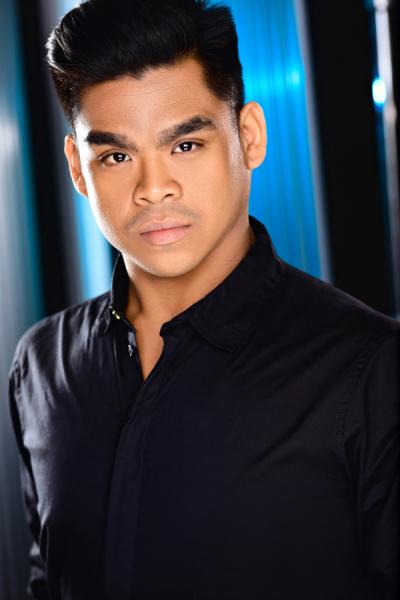 Last year, Mr Perez was proud to celebrate his Filipino heritage on stage in Sydney, in the world premiere of the Filipino musical Noli Me Tangere.
Mr Perez is also focused on the other side of entertainment, working in a talent agency to support other artists.
The move has inspired his creative work – in 2018 he directed, produced, cast and co-edited web series Busy As Usual, while starring as the central character, a talent agent.
In February this year the series screened at the Winter Film Awards International Film Festival in New York City, after winning the "under $1000" category at the 2018 Web Series Festival.
Mr Perez travelled to the US for the event, and he's also made multiple trips to Los Angeles for successful auditions.
While COVID-19 restrictions have effectively shut down the global entertainment industry for now, Mr Perez is staying busy, using Zoom to develop new projects with his clients, and to support the next generation of Australian performers.
"We all know it's 'show business', but when you're starting out so many people forget about the business side of things," he explained.
"So I regularly do Zoom lectures with CQUni's music and theatre students, and with performing arts schools around Australia, to help them take a business approach to the industry, as well as perfecting their craft."
For more information about theatre, music and arts courses at CQUniversity, including audition dates for courses commencing Term 1, 2021, visit cqu.edu.au/auditions.