If At First You Don't Succeed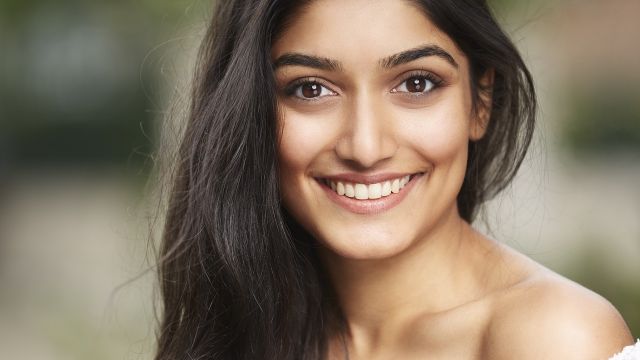 Beth Keehn reports on the journeys of three alumni of the Queensland Conservatorium at Griffith University in Brisbane who, despite missing out at their initial auditions, have gone on to professional success.
Shubshri Kandiah
The journey so far: Shubshri made her professional debut straight out of university in 2017, playing the lead in Disney's Aladdin – The Musical. She has been a featured vocalist at QPAC: the 2017 Spirit of Christmas Concert, Opera Queensland's The Pearlfishers, in An Evening with Liz Callaway, and True North in June 2020. Shubshri was cast in Everybody's Talking about Jamie, when the show's tour was cancelled (hopefully postponed) due to the lockdown.
On study: "Being from Perth, I auditioned for WAAPA – about three times. When I tried Griffith, I was immediately accepted. Being knocked back before made me realise how much I wanted to be there. I got so much out of the course and I learnt a lot about myself moving away from home. I had such wonderful teachers, who could get the best out of me. They gave me the confidence that prepared me for the professional world."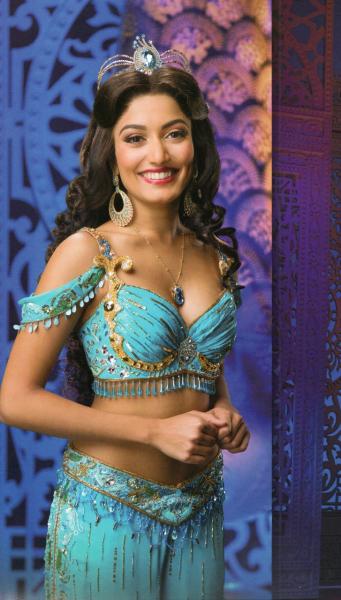 Career high points so far: "Making my professional debut in Aladdin. Also, Griffith's close connection with QPAC gave me the opportunity to perform with Liz Callaway – one of my biggest singing idols."
Words of wisdom: "If you find something you are passionate about – keep trying. Also, it's easy to work on things you are good at, but pushing yourself in areas that need improvement will make you a better performer."
Fave stage musical? Once on This Island – it was such a cool mash together of lots of things I love.
Georgina Hopson
The journey so far: Georgina comes from a family of doctors, but fell in love with MGM musicals. Since graduating in 2014, her appearances have included Ragtime (The Production Company) and My Fair Lady (Opera Australia and John Frost). Georgina was due to star in The Secret Garden in 2020.
On study: "Before I found out about The Con [Queensland Conservatorium], I was studying Business. But, after a two-week a summer school in musical theatre, I decided to audition for the Con and Western Australian Academy of Performing Arts (WAAPA) – I didn't get in. But it was a blessing in disguise – in the interim year I worked hard on my acting, singing and dancing, and I was lucky to receive an offer the following year.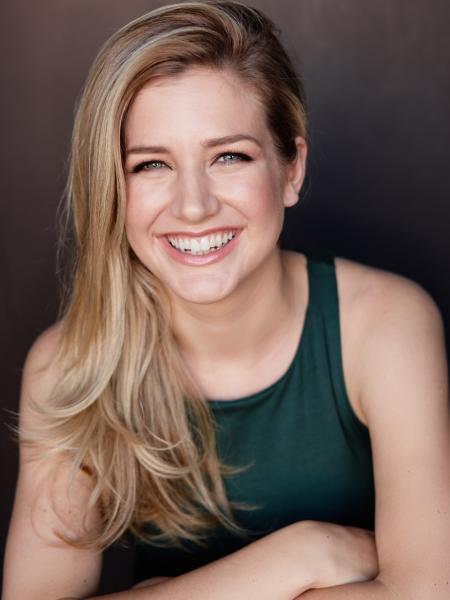 "I'm grateful to have played piano violin and cello growing up – the discipline and theory skills are so valuable. Even the business study was helpful: as a performer, you've got to market yourself.
"We had a rich education from a range of great teachers who continue to be mentors today. In the final year there were opportunities to perform at the Queensland Performing Arts Centre (QPAC). Plus, I made friends for life!"
Career high points so far: "Meeting Dame Julie Andrews, and hearing Anthony Warlow sing at the media launch for The Secret Garden. Magic!"
Words of wisdom: "Be disciplined, be humble, be passionate and be true to yourself, everyone's journey is unique."
Fave stage musical? "Once on This Island – I cried from start to finish."
Vidya Makan
The journey so far: Vidya always wanted to be a football player. At 15 she completed a training program with Manchester United in the UK. To celebrate, her Dad took her out to see Wicked – and that was it. Since graduating in 2015, Vidya's performances have included Green Day's American Idiot (Shake and Stir) and Merrily we Roll Along (Watch This). She finished the Sydney run of Six in March 2020.
On study: "I always loved music, but my dream was to play soccer and perhaps be in the orchestra pit! But, after seeing Wicked, I decided to audition at Griffith. I didn't get in – but it was probably the best thing that happened. I went to an acting school for a year and auditioned at Griffith again, and got in. The course gave me discipline, craft and technique, and the knowledge that you have to love what you do – not just performing on stage or the curtain call – the rehearsal process too."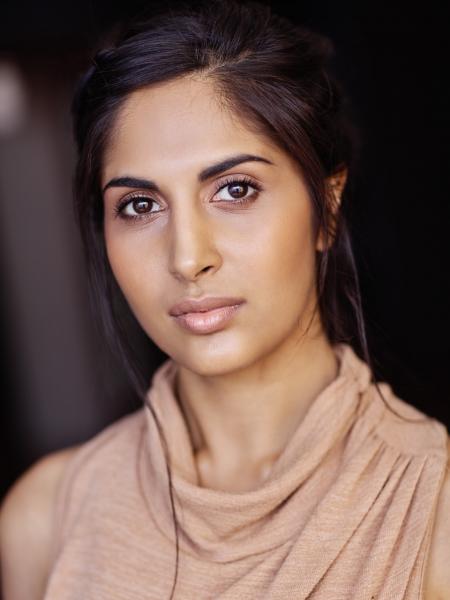 Career high points so far: "Writing and composing my own material made me realise what I wanted to say – that changed the energy I brought into the audition room.
"I was lucky to book my first pro show – Hairspray – when I was in third year. But the smaller independent shows led to my role in Six – which is seriously an electric experience."
Words of wisdom: "Be yourself – that confidence is important. And don't forget it's a team job – those support networks will get you through."
Fave stage musical? "Barbara and the Campdogs – I laughed and cried the whole way through!"
Images (from top): Shubshri Kandiah; Shubshri Kandiah as Princess Jasmine in Disney's Aladdin (photographer: James Green); Georgina Hopson (photographer: Andrew Raszevski) and Vidya Makan (photographer: Andrew Raszevski).