New Acting and Theatre Makers Course at National Theatre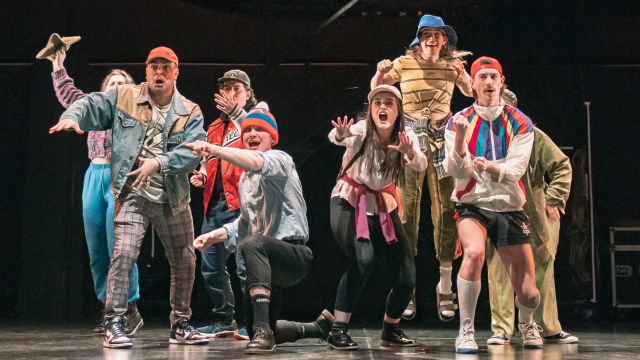 The National Drama School, in Melbourne's bayside suburb of St Kilda, has launched a new two-year qualification for aspiring actors and theatre makers in 2024.
Established in 1935, The National Drama School (formerly the National Theatre Drama School) is Australia's longest-running vocational training organisation for acting. Today, the school is well regarded for its expertise in actor training for the stage and screen, intimate class sizes, industry professional teaching faculty and strong industry connections.
Current Director of Drama, Dr Jo Loth, recently announced a new two-year format for The National Drama School's flagship Advanced Diploma of Acting, commencing in 2024.
"We've restructured the current three-year program into an accelerated two-year qualification that deepens engagement and builds skills while also allowing students to kick-start their professional careers a year earlier," says Jo.
The new two-year, full time, nationally accredited Advanced Diploma of Acting (NAT108884) will deliver an intensive immersion focussed on the craft of acting and prepare students for careers as actors and performance makers in theatre, film, television, and new media.
Students work closely with a range of Industry professionals, undertaking a rigorous program of actor training. The first year delivers intensive training in acting, voice, movement and performance making. Dr Loth is a highly experienced voice and movement specialist, as evidenced in the first year curriculum.
"I'm absolutely passionate about the Suzuki actor training method and Linklater voice work, so, in their first year, students train intensely in those two forms. The combination creates strong, physically present, robust actors who can connect to their individuality and authenticity," says Jo.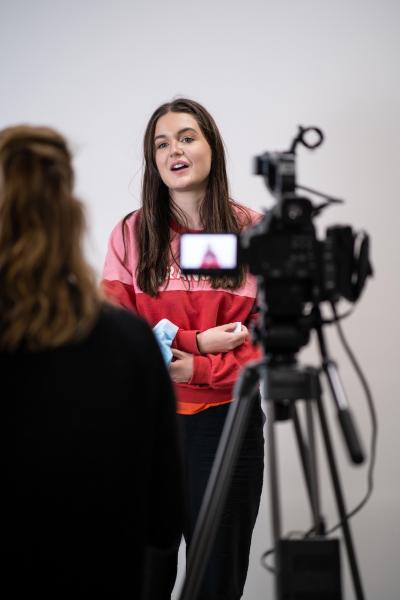 In the second year, students undertake a concentrated year of Showcase performances to extend their skills, hone their craft and showcase the students' work to industry leaders. Many of the performance opportunities are staged in the historic National Theatre or the purpose built 50 seat black-box theatre. The Showcase year also addresses the needs of a modern screen actor including preparation and creation of a self-tape and show reel.
On graduation, students will have accumulated a series of professional head shots, show-reels, a self-tape and the necessary skills, authenticity, and confidence to successfully undertake the inevitable auditions process.
The National Drama School's esteemed alumni includes Australian stars of stage and screen Kat Stewart, Richard Cawthorne, Bella Heathcote, Tosh Greenslade, Sachin Joab, Esther Hannaford, Harvey Zielinski, Lawrence Mooney and Geraldine Quinn, among others.
Students wishing to apply for the two-year Advanced Diploma of Acting are encouraged to register their interest at nationaltheatre.org.au/drama-school/advanced-diploma-of-acting. Acceptance to the course is by audition only. Auditions will be held at The National Drama School Studios on Sunday 1 October and Monday 4 December.
Images (from top): Oedipus: Photographer: Cameron Grant; A View from the Birdge, Photographer Sarah Walker; Screen Acting students.