New Sydney Music Theatre Course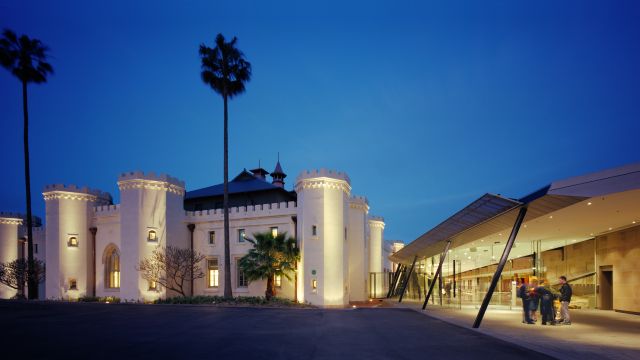 The Sydney Conservatorium of Music is launching a new degree in Music Theatre, with the first intake of twenty students to commence in 2022.
Whilst Melbourne, Brisbane, Adelaide and Perth have full-time courses in the artform, Sydney has been without a degree in music theatre in recent years.
Current students at the Con are looking forward to enrolling. "Singing is my life! Dancing is my passion! I am so excited to be adding musical theatre disciplines to the incredible vocal training I am already receiving at the Con," said Bree Holland (pictured below).
"The Musical Theatre Principal Study in the Bachelor of Music (Performance) offers unparalleled opportunities for interdisciplinary collaboration and creativity, using the extraordinary resources of the Sydney Conservatorium of Music," said course leader Dr Narelle Yeo. "The program will recognise the particular needs of singers working in musical theatre, offering stage skills, acting and dance - vital tools for triple-threat performers."
The Conservatorium of Music already offers a renowned course for opera singers on a campus set in the Botanical Gardens. The Gothic building, originally used as the stables for the Governor of NSW, underwent a 100 million dollar refurbishment in 2001 which saw the upgrade of concert halls and studios.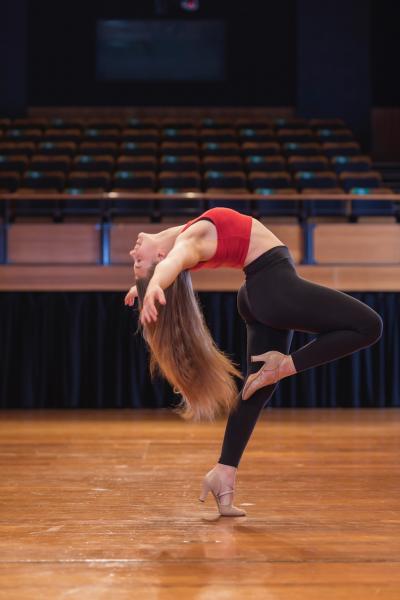 Industry professionals are designing the course, led by Dr Yeo, who has taught and worked equally in opera and musical theatre. Also on the team are Olivia Ansell (dance – Director, Sydney Festival), Felicity Jurd (drama – NIDA, the Actors Centre) and Peter Cousens (performance - current director of the Talent Development Project).
"Our graduates are going to draw on our diverse program offerings and the experiences of their industry mentors to reinterpret and reinvent musical theatre. We will equip them with the specific skills for success in music theatre, as diverse creatives and change-makers armed with Sydney Conservatorium's known academic rigour for building well-rounded musicians," said Dr Yeo.
Musical theatre in Australia is the second largest market of the Live Performance industry (according to Live Performance Australia), with a growth rate of 4.4%, 3.3 million patrons per year, $347.7 million in ticket sale revenue, and with an increasing share of the government's arts budget.
For more information visit
https://www.sydney.edu.au/music/study-music/study-options/music-theatre.html
Click here to read about Performing Arts Courses across Australia and New Zealand in 2022 in our Performing Arts Course Guide.