NIDA October 2017 Production Season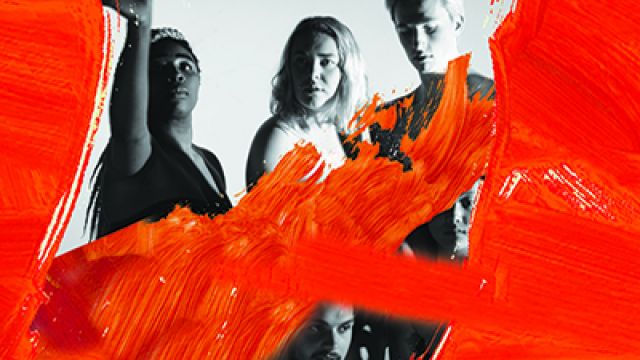 From 24 October–1 November, the National Institute of Dramatic Art (NIDA) will present five full-scale productions as part of the Paradice Family Foundation Season of student productions, featuring the future talent of Australia's theatre and screen industries, cutting-edge directors and immersive 3D sound technology from Sennheiser.
Acclaimed Australian playwright and Belvoir Artistic Associate, Tom Wright, directs the centrepiece performance of the annual showcase season, The Country Wife. Written by English dramatist William Wycherley in the restoration era, the play represents a crucial period in performing arts history, when women were first allowed to act on stage.
'The Country Wife reflects a time when a society was leaving a puritanical religious age behind, and enjoying new-found freedoms. All the young women in the play refuse to have their love lives managed for them, or to be bound by old patriarchal values. Some do this secretly, and some do it overtly,' commented Wright.
'Restoration theatre requires strong technique so it's a really good test for a student,' he added.
NIDA's undergraduate and Master of Fine Arts (Design for Performance) students have worked with expert directors for the October season. The result is three British plays – a tragedy, a comedy and a re-contextualised piece – a popular musical that this year launched as a film adaptation, and an original play written and directed by NIDA graduates.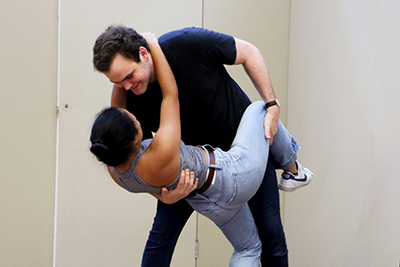 Resident Artist at the Sydney Theatre Company and NIDA graduate, Jessica Arthur (Directing, 2015), directs the production, Realism. Anthony Neilson's play sees the main protagonist explore his deepest fears and desires, with NIDA and Sennheiser creating a new level of audience engagement using a range of Sennheiser microphones and speakers to deliver a 3D sound experience to audience members.
NIDA Director of Acting, John Bashford (Directing, 1985), brings his directing and teaching experience to the Jacobean play The Changeling. With a comic sub-plot that counterpoints the central narrative of obsession and revulsion, the play follows a wife-to-be as she falls in love with another man and attempts to have her fiancé killed.
In the same year as its film release, accomplished Australian director, Tyran Parke, directs a NIDA production of Hello Again. The much-loved musical has graced stages across globe to tell the story of human desire for connection and love.
Two NIDA graduates team up for Fraternal. Written and directed by Jake Stewart (Writing for Performance, 2016) and Ben Sheen (Directing, 2016), the play explores the bond between two brothers and follows a family seemingly prone to tragedy.
To purchase tickets, please visit nida.edu.au/student-productions.
NIDA OCTOBER PRODUCTION SEASON
24–30 October 2017
Written by William Wycherley
Directed by Tom Wright
NIDA Theatres, Parade Theatre
24–30 October
Written by Jake Stewart
Directed by Benjamin Sheen
NIDA Theatres, Reg Grundy Studio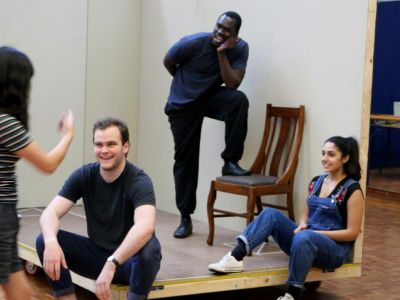 Realism
25–31 October
Written by Anthony Neilson
Directed by Jessica Arthur
NIDA Theatres, Space
25–31 October
Music and Lyrics by Michael John LaChiusa
Directed by Tyran Park
Musical Direction by Nigel Ubrihien
Musical Supervision by Andrew Ross
NIDA Theatres, Playhouse
26 October–1 November
Written by Thomas Middleton and William Rowley
Directed by John Bashford
NIDA Theatres, Studio Theatre
Please note: All NIDA October productions are suitable for mature audiences only.