Queensland Performers Shine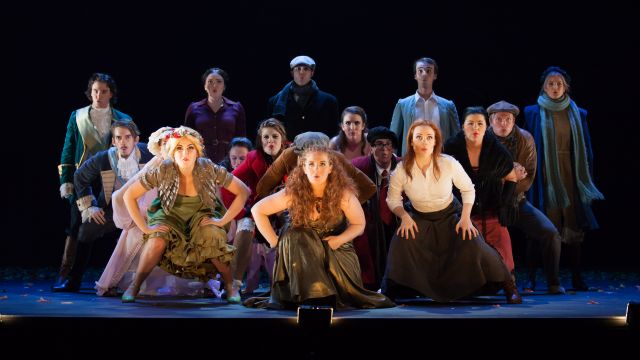 In the space of just five years, Queensland Conservatorium has trained some of the best emerging triple threat talent in the country.
Graduates are landing roles in national productions including Les Misérables, The Lion King, The King & I, The Pirates of Penzance, Candide, Georgy Girl and most recently My Fair Lady, Mary Poppins and Aladdin.
Associate Professor Paul Sabey says it's been a stellar start to Australia's only Bachelor of Musical Theatre.
"From the first day it's been our goal to equip young performers for the world stage," he says.
"Training is vital, but so is understanding what it takes to be a professional in this industry to ensure career longevity.
"We've seen many of our graduates secure incredible roles, both here and abroad, which is testament of course to their talent, but also to their teaching."
Paul's expertise has taken him around the world, working with singers and musicians as an academic, an artistic programme advisor and a musical director.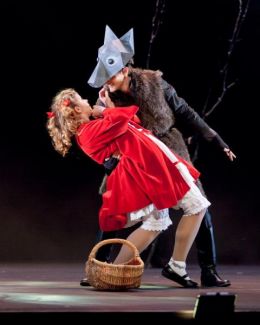 2016 Matilda Award Best Emerging Artist winner Georgina Hopson is one graduate.Since finishing her degree in 2014, she has played Mabel in The Pirates of Penzance, Sue in Carrie and Cinderella in Into the Woods. She has also been cast as the understudy for the role of Eliza Doolittle in the upcoming production of My Fair Lady, to be directed by Dame Julie Andrews.
"Georgina has taken everything she learned during her time training at Queensland Conservatorium and has become an incredible performer," he says.
Fellow graduates Billy Bourchier and Sarah Murr have also enjoyed success, touring Australia and South East Asia with Les Misérables.
Sarah, whose love for singing started at the age of six, accepted the role while completing her last year of study.
"I was just so lucky to be given such an incredible opportunity like this and that the Con was so supportive of me," she says."Despite the hectic schedule I was still able to graduate on time."
Sarah followed in the footsteps of previous graduates Chris Fung and Vivien Emsworth, who both accepted roles in The King & I in their final year.
"It's common for our students to be approached before completing their degrees," Paul says.
"While studying, they take part in full scale productions, travel for interstate performances and workshops, build networks and perform in world class facilities.
"Ultimately, we want to ensure that the top talent continues to come out of Australia equipped with the passion, drive and skills to perform in cabaret, theatre, television, film and musical theatre all over the world.
"I couldn't be prouder of what these young performers have been able to achieve in their careers."
Click here for this and more courses across Australia and New Zealand in our 2017 Performing Arts Course Guide.