Remote Music and Theatre Courses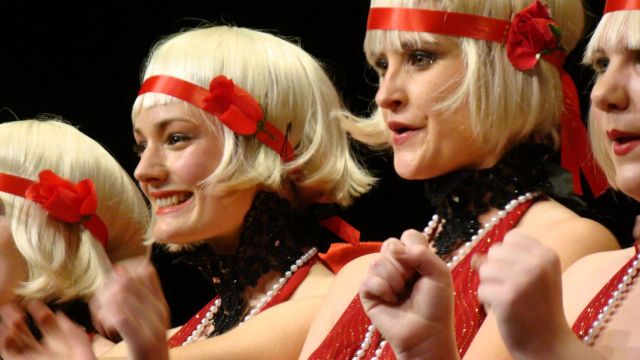 The Central Queensland Conservatorium of Music (CQCM) is celebrated its 25th anniversary in 2014 and is now proud to offer courses on its CQ University Mackay campus and also for students learning remotely.
With a fully-functioning theatre and modern equipment, a roster of top performing artists as 'industry mentors', and on-campus accommodation, CQCM offers a great springboard for those keen to break into the music and theatre professions.
Degrees in Music and Theatre offer intense training and development while fostering inspiration, creativity and passion.
Degrees are also available via distance education, giving students the flexibility to study in their own home and at their own pace. It allows those who live in rural and remote areas, or internationally, to access university study without the need to relocate.
Over the years CQCM graduates have been applauded for their 'industry-readiness'.
Graduates have forged careers in fields as diverse as opera, stage musicals, cabaret, television, films, studio recording and music teaching.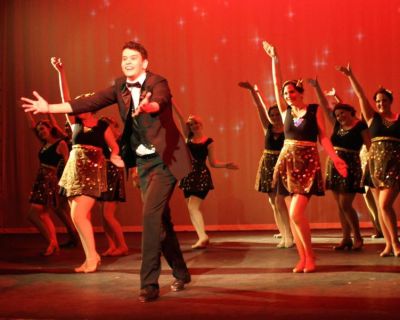 Music Theatre graduate Liam Mcllwain is currently performing in Les Misérables. Liam is now an experienced professional with credits in major shows including Mary Poppins, My Fair Lady andChitty Chitty Bang Bang.
Peter Saide, also a Bachelor of Music Theatre graduate, was cast as the Prince in a south-east Asia touring production of Rodgers and Hammerstein's Cinderella opposite Lea Salonga.This provided a springboard to starring in the Las Vegas production of Jersey Boys, playing the role of Bob Gaudio.
Jordan Edmeades graduated from the Conservatorium with a Bachelor of Music Theatre in 2008 and has since performed in over 15 countries. His performances have ranged from playing Basil Fawlty in the Fawlty Towers dinner show, to his own show called Champagne Cabaret at the 2013 Edinburgh Fringe Festival and a performance at the Sydney Opera House.
In recent years CQCM's theatre students have earned national recognition for helping teens survive Schoolies with theirChoices touring production. They have also earned praise for helping kids stay healthy with their Mighty Foods productions, and by helping keep kids safe with their Safety Circus productions.
Meanwhile, the music degree also features intensive individual training with professional musicians and the opportunity for performances in a range of settings and ensembles.
A distance education option is available for both CQUniversity's music and theatre degrees.
More Reading