Stage and Screen Careers Start at NASDA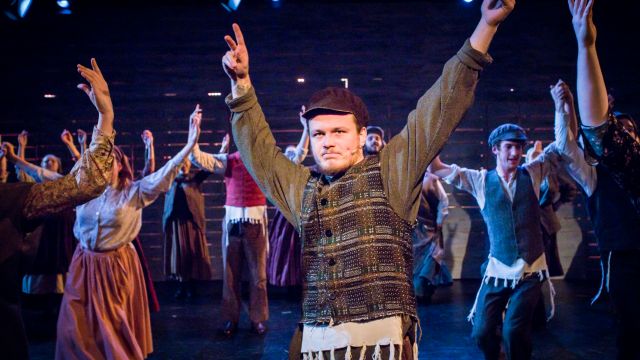 If you're a keen theatre goer, or you love locally produced film and TV, chances are you've been wowed many times over by talented graduates of the National Academy of Singing and Dramatic Art (NASDA).
Across New Zealand and around the world, NASDA-trained performers can be found singing, dancing, acting and producing to great acclaim.
NASDA's reputation for producing exceptional graduates means the demand among aspiring performers for places on its Bachelor of Performing Arts is strong, year after year. The three-year programme at Ara Institute of Canterbury not only hones students' performance skills but also equips them with the ability to sustain a career in this highly competitive field.
One of the main attractions of the degree is the amount of real-world performance experience students gain. NASDA puts on several plays, musicals and revues a year. Recently, Ara signed a three-year partnership with The Court Theatre in Christchurch, creating even more opportunities for NASDA students to broaden their experience and gain exposure at a professional level.
NASDA's manager Andrew Snell says the new, formal partnership with The Court Theatre bridges the gap between the educational environment and the real world of the arts industry.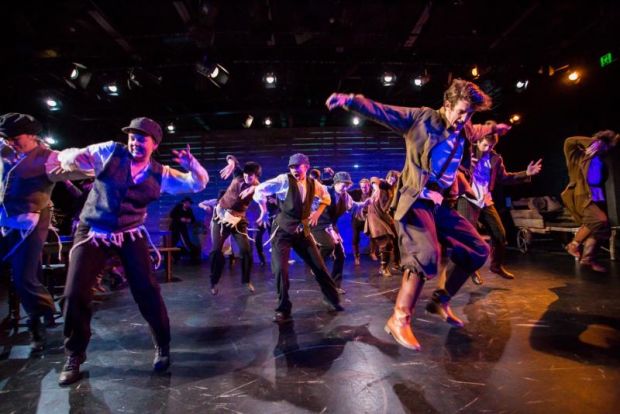 "Ara prides itself on its connections to industry and The Court Theatre is the largest performing arts company in Christchurch. For our students to engage with a full-time working theatre company through such a comprehensive partnership is an opportunity that we believe sets NASDA apart from any other performing arts programme in Aotearoa."
The calibre of NASDA's teaching staff is another reason why NASDA at Ara is considered one of the top places to train for a career in the performing arts. Staff not only bring a depth and breadth of experience and expertise, but a passion for ensuring students succeed in their careers.
Applications to audition for NASDA's 2021 intake close on 30 August. To learn more visit www.ara.ac.nz