Study Musical Theatre in England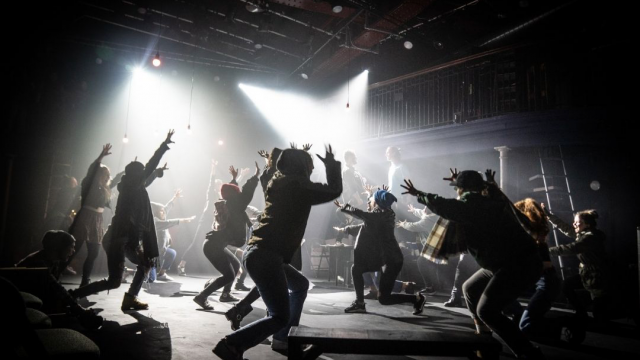 Australian students are being invited to study Musical Theatre in England, in an accelerated course developed by the International College of Musical Theatre (ICMT) and Coventry University.
The two-year degree has been designed to help get students on stage sooner, to cut the cost of their education and allow more people to enter the profession with a degree.
Principal and ICMT co-founder Kenneth Avery-Clark says, "during our research, we found that 95% of students (who took a three-year degree course) said they would have preferred to do their training in two years."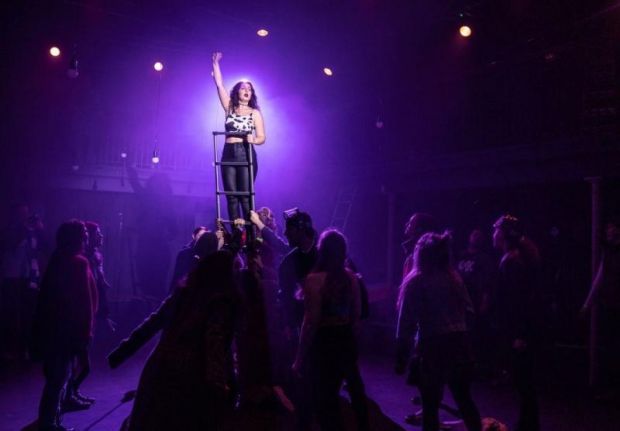 The BA (Hons) Musical Theatre Performance degree will be delivered out of the ICMT Campus in Central London.
A faculty of current performers, directors, choreographers, musical directors and singers take students through intensive practical-based triple-threat training across the disciplines of singing, acting, and dancing.
"It's completely practical training, which makes us different from traditional university courses. There's little written work, because, ultimately, you're going into a practical industry. You don't learn to be a chef in a classroom, you learn in a kitchen. Equally, if you're going to be a performer you have to learn to perform."
Australians can apply for a Youth Mobility Scheme Visa. https://www.gov.uk/youth-mobility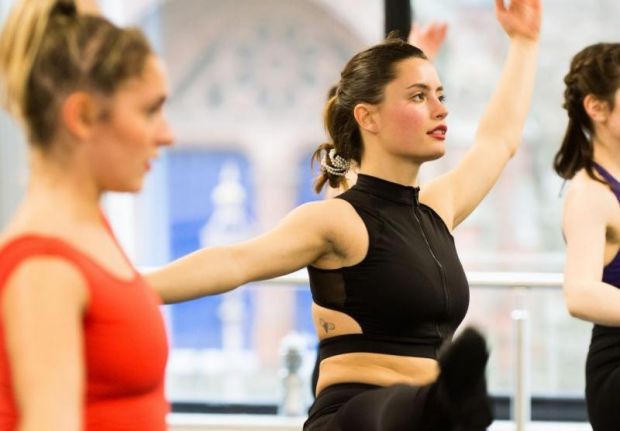 "This allows them to study in the UK for up to two years. We currently have 24 different nationalities training at our college who want to experience world-class practical training in the heart of London," said Avery-Clark.
The course co-founder explains that ICMT has campuses in multiple countries, including the US (New York) and Italy (Rome), and students will be trained to audition for musical theatre projects in Europe, in particular Germany, which has the European Union's largest musical theatre industry.
"We also offer a One-Year Level 4 Diploma in Musical Theatre, awarded by Trinity College London, which is ideal for a gap year. Practical training such as singing, dancing and acting taking place every day of the course. This option is also available through the Youth Mobility Scheme."
Judith Mossman, Pro-Vice-Chancellor for the Faculty of Arts and Humanities at Coventry University said the collaboration is another chapter in the university's proud history of championing the arts.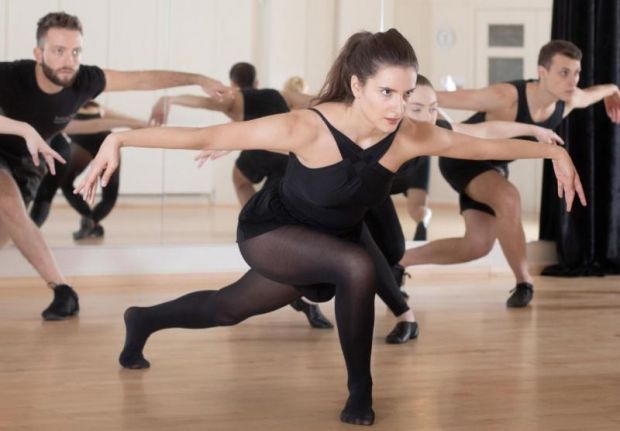 "During the pandemic we have all missed the unique buzz musical theatre can give. Coventry University has a proud history of championing the arts, thinking internationally, and developing industry ready graduates," she said,
Applications are now open for the course starting in September 2022.
To apply or for more information please contact: info@theicmt.com
BA (Hons) Musical Theatre Performance | The ICMT
One Year Diploma in Musical Theatre Foundation Course London | The ICMT