VCA Music Theatre Students Graduate with West Side Story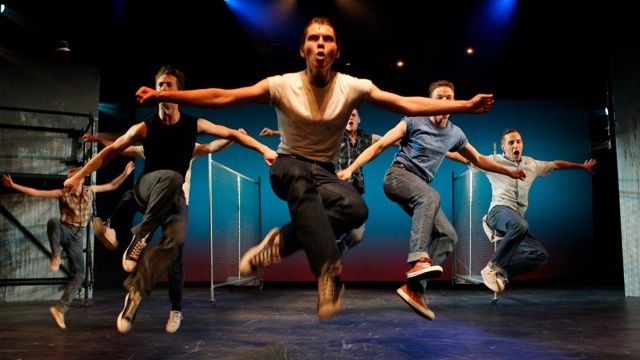 In a celebration of Music Theatre at the Victorian College of the Arts, the graduating students from the VCA are presenting West Side Story, Thursday September 8 to Sunday September 18, 2011 at Space 28, VCA Performing Arts building, 28 Dodds Street, Southbank.
The production marks the culmination of the students' three years of Music Theatre studies. It also celebrates the future of Music Theatre studies at the VCA, where the next generation of students are now applying to study in 2012, Music Theatre in the newly designed degree course, Bachelor of Fine Arts (Music Theatre).
Director of the VCA, Professor Su Baker, said the West Side Storyproduction was symbolic of the strength of, and bright future for, Music Theatre studies at the VCA.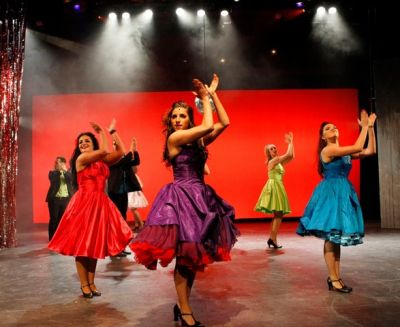 "This production shows that Music Theatre is thriving at the VCA, and the new Bachelor of Fine Arts (Music Theatre) course will continue that tradition.
"Melbourne is without doubt the leading Australian city for music theatre and the VCA is the most dynamic and vibrant place for young music theatre performers to learn their art," Professor Baker said.
The Coordinator of Music Theatre, Margot Fenley, says "The expansion of music theatre training at the VCA with the new Bachelor of Fine Arts (Music Theatre) confirms its importance in Australia's cultural landscape. "With West Side Storyaudiences will be able to see the next generation of music theatre performers on their way to becoming stars," Ms Fenley said.
Already amongst the graduates in this year's final performance of West Side Story is rising star Jayde Kirchert, who will immediately join the cast of Annie after graduation.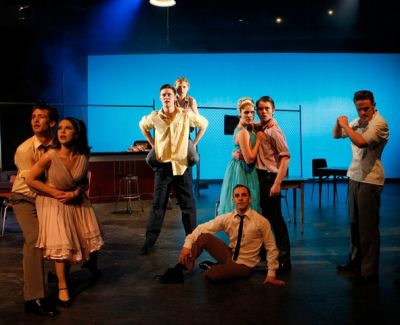 Jayde auditioned for the role as a Boylan sister while studying at the VCA and will tour for a year with the show where she will perform alongside great names including Anthony Warlow.
Jayde Kirchert says "I would never have reached this point if it wasn't for my training at the VCA. There are so many things in an audition that are out of your control, but because of the skills and audition techniques I have learnt from my teachers at the VCA, I had the confidence to go into the audition and perform at my best.
"My experience at the VCA has been life changing; you only get 3 years to transform into a professional performer. The love of performing and sharing a story is what keeps me motivated," Ms Kirchert said.
West Side Story is a dynamic and moving performance that will be supported by an orchestra of 20 musicians made up of current students and alumni from VCA Contemporary Music and the Melbourne Conservatorium of Music.