WAAPA Launches its 2021 Performance Program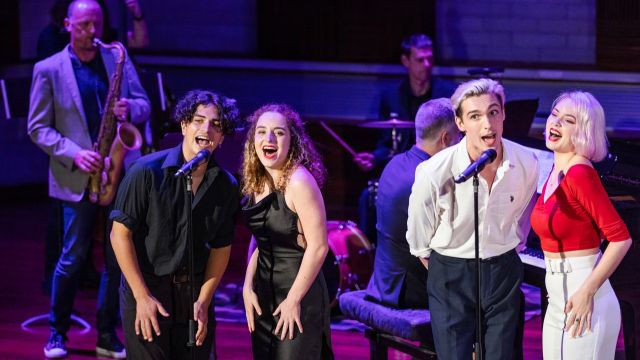 The Western Australian Academy of Performing Arts has released its 2021 Performance Program, with over 120 performances and concerts on offer throughout the year ahead.
The official launch, held on Thursday 28 January in the Richard Gill Auditorium at Edith Cowan University's Mount Lawley campus, was attended by an invited audience including Mr Simon Millman MLA Member for Mount Lawley, and representatives from the WA arts, entertainment and cultural sector.
WAAPA's Executive Dean, Professor David Shirley, said that after the challenges of last year, staff and students were looking forward to welcoming audiences back to WAAPA's theatres and performance venues at the Mount Lawley campus, as well as to various Perth Theatre Trust venues as part of its ongoing partnership.
"We're delighted to once again offer our supporters a year of engaging, highly accomplished and inspiring range of performances across acting, dance, music, music theatre, opera and performance making," he said.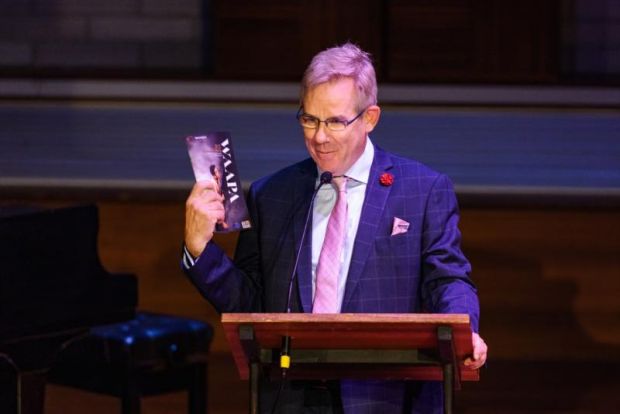 "This year marks Edith Cowan University's 30th anniversary, so WAAPA is celebrating this significant milestone on Friday 30 July in a spectacular gala concert at the Perth Concert Hall. This will be a truly extraordinary showcase of the incredible talents and creativity of WAAPA's students, staff and alumni."
Other highlights include WAAPA's mid-year musical, the Gershwins' Crazy for You at His Majesty's Theatre from 11-17 June.
Lovers of choral music will enjoy To the Hands: Buxtehude, Bach and Shaw at St. Mary's Cathedral on Thursday 25 March, performed by WAAPA's Classical Chorale and Classical Voice students accompanied by the String Camerata with soloists Paul Wright on violin and Stewart Smith on organ.
Later in the year, the Classical Voice students will transform into tender-hearted pirates as they perform Gilbert and Sullivan's much-loved operetta, The Pirates of Penzance, from 10-16 September.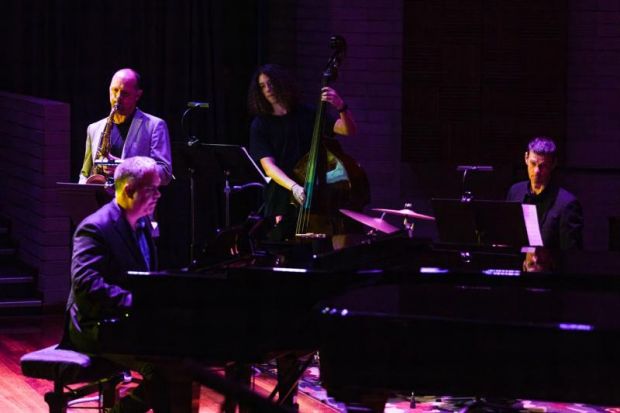 Also in September, the final year Acting students take to the stage of the Subiaco Arts Centre to perform William Shakespeare's portrayal of power and politics, Julius Caesar.
As part of the Minderoo Foundation's ongoing sponsorship of WAAPA, from 22-28 October, the Geoff Gibbs Theatre will be the venue for an international first, as two artists from Pina Bausch Tanztheater Wuppertal are joined by Australian dance legend Meryl Tankard and WAAPA's own Michael Whaites to create a dance program that celebrates the enormous influence of German choreographer Pina Bausch on generations of dancers around the world.
These are just a few of the exciting performances WAAPA has in store for its audiences that showcase the extraordinary accomplishments of its highly talented students.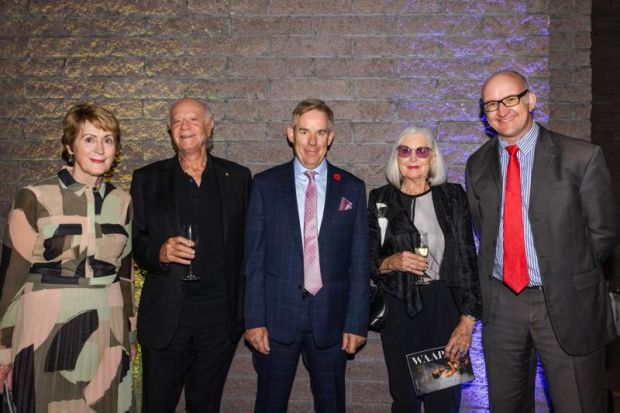 As ECU adheres to the latest government advice relating to the COVID-19 pandemic, WAAPA's on-campus and external venues will follow the 60% capacity limit rule. With limited seating, tickets for WAAPA performances will be in high demand. Jjoin the Friends of WAAPA to take advantage of their preferential early bookings and other benefits, whilst supporting the next generation of performing artists and creatives.
Get your copy of the 2021 WAAPA Performance Program from the WAAPA Foyer, Building 1, ECU, 2 Bradford St, Mount Lawley or download your copy here.
2021 WAAPA PERFORMANCE PROGRAM
Download a copy here
Bookings and ticketing information
Request a hard copy via email: bravowaapa@ecu.edu.au
WAAPA Music Theatre students perform; Professor David Shirley, Executive Dean, WAAPA; WAAPA Jazz department: Jamie Oehlers (sax), Tom O'Halloran (piano), Chris Tarr (drums) and 2nd Year student, Cass Ocharen-Evans (bass) and LtoR: The Hon. Kerry Sanderson, AC CVO, Chancellor, Ronald W. Woss AM, Professor David Shirley, Executive Dean, WAAPA, Brigid Woss and Simon Millman MLA. Photos by Stephen Heath.