Book Nook June 2022 Newsletter
Image: Teachers at the Drama Queensland conference in May.
This newsletter is filled with exciting new releases from the best publishers in Australia and around the world.
Book Nook and Stage Whispers Magazine were delighted to be able to attend the Drama Queensland and Drama NSW conferences in May and June. Flood and pandemic could not stop these wonderful events going ahead.
Slapsticks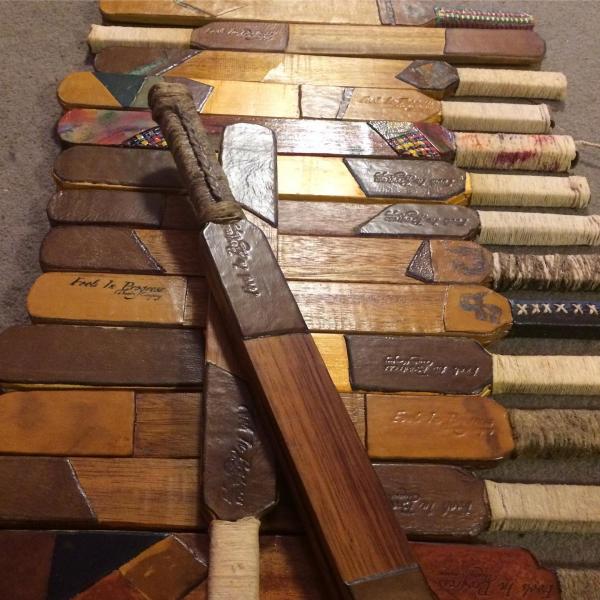 New Release
Hand crafted in Australia by Commedia Dell'arte specialists Fools in Progress, Book Nook can now supply a pair of these attractive slapsticks for $150 plus postage.
Purchase your set of two click here.
B Is For Broadway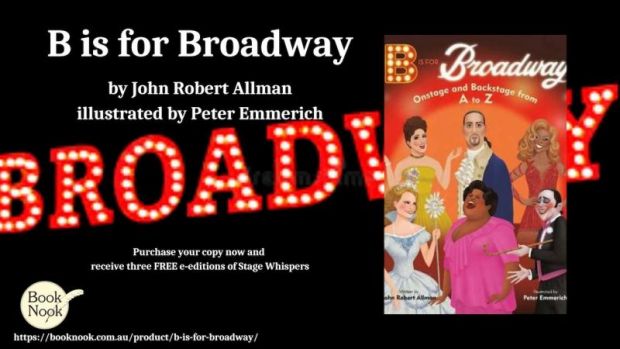 New Release
From AUDITIONS to ZIEGFELD, grab a ticket to this smash-hit, rhythmic alphabet book featuring your favorite performers, creators, songs, and shows from the Broadway stage!
Buy a copy click here.
Good Reads and Book Reviews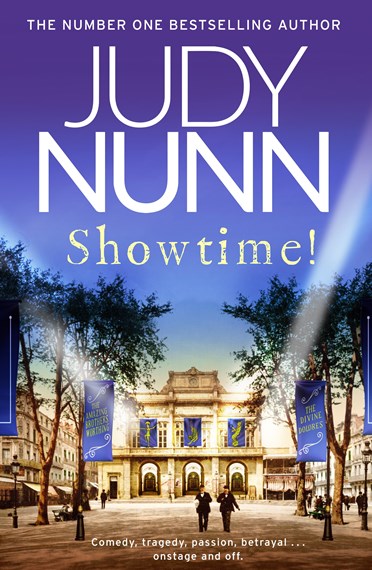 Stage Whispers Book Reviews by Peter Pinne
This Much is True by Miriam Margoyles.
Nellie the Life and Loves of Dame Nellie Melba
Home Truths by David Williamson
New Release - Hibernation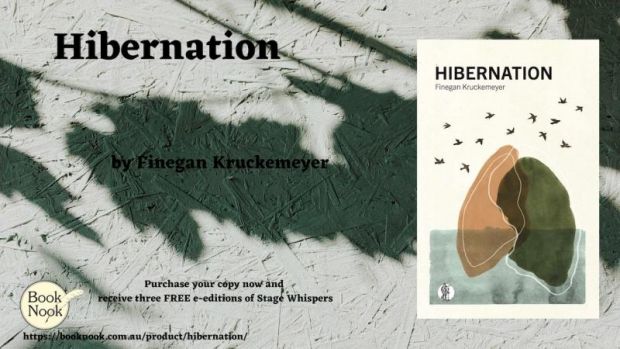 In Hibernation, one simple idea is turned into a global movement: what if we could somehow turn back the clock? What if everyone on earth went to sleep for a year and let nature take back control? This startling premise sets the stage for Finegan Kruckemeyer's bold and brilliant adventure through an imagined future that feels barely heartbeats away from the present.
Buy a copy click here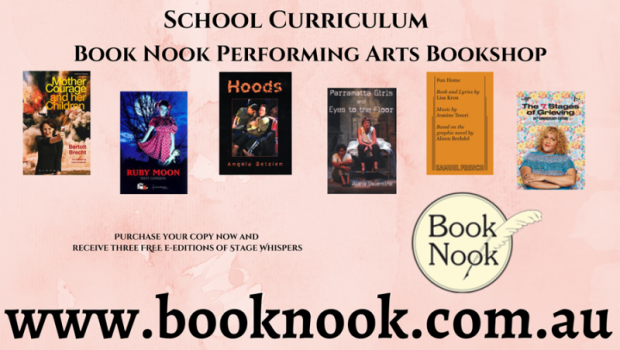 Victorian Drama and Theatre Studies Playlist
The Tempest Bloomsbury Edition.
Where in the World is Frank Sparrow and The Girl Who Cried Wolf
Comnnecting through Drama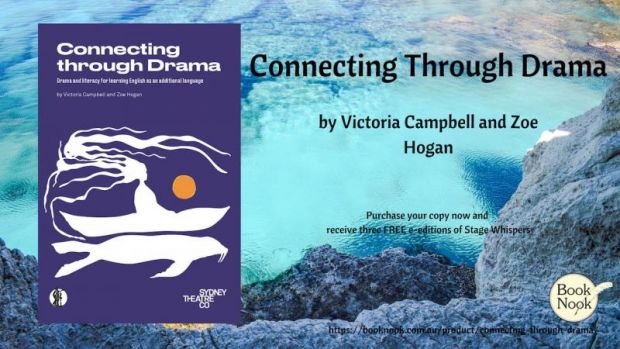 Connecting through Drama focuses on the power of drama and storytelling to improve literacy, confidence and social connection. Connected uses traditional myths and folktales as a basis for learning, to explore character, place and meaning.
Warm up activities and drama strategies;

• Nine dramas from oral storytelling traditions, including an overview, the key themes, a list of resources, a pretext and an outline of seven drama workshops.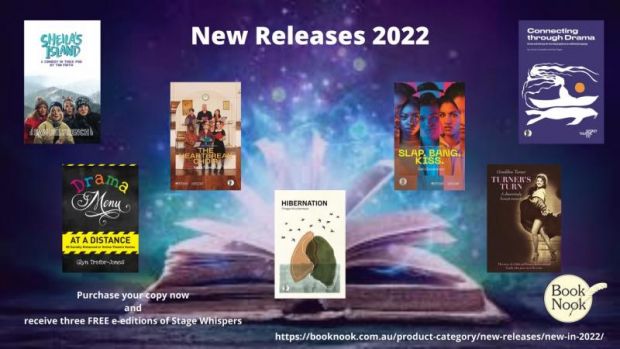 Click here to check out all our latest releases.
New Release - Fast Food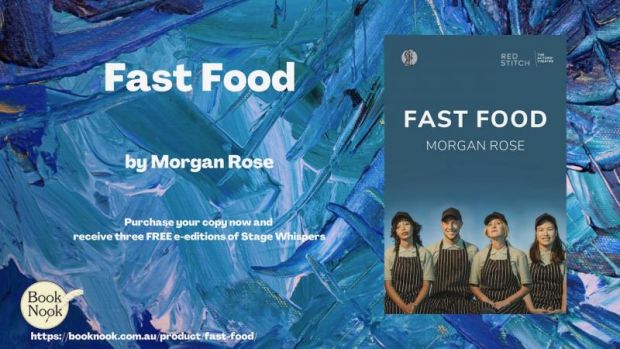 Fast Food: An original, poignant comedy that flips an ordinary day in a chain restaurant, and propels us into the fantasies of its protagonists.
Fast Food looks at the gig economy through the lives of five people just trying to dream of something better. Some are there by choice, others just haven't figured out what else they should be doing. Life starts to take on a new meaning when hands are busy … and hearts and minds begin to wander.
New Release - Ghosting the Party
Ghosting the Party: Coming home from her sister's funeral, Grace decides that at 87 years old … her time has come. She's done with it all. She's ready to leave the party.
Her daughter, Dorothy, decides her mum is just depressed. She makes it her mission to show Grace the beauty of living.