Courtney Monsma Releases Debut Album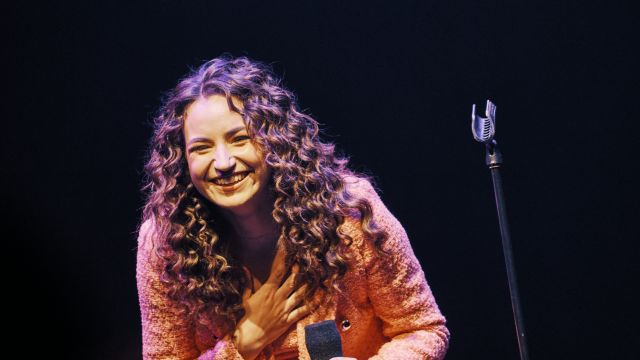 Australian musical theatre performer Courtney Monsma, best known for bringing Princess Anna to life in the Australian production of Disney's Frozen the Musical, has released her debut studio album In The Light.
The debut album, which features nine covers and one original song 'The Light That You Are' explores the journey Courtney has been on the last couple of years as well as sharing her passion for storytelling.
"I have chosen songs that resonate with me, whilst also celebrating or marking key moments in my career. The last few years have been difficult for artists around the world, but it's also reminded me of the importance and impact that theatre, as an art form, can have for people all over. Connecting with the audience means a lot to me because the shared experience reinforces my purpose for performing, and I hope the songs I've included on In The Light have an impact for listeners as well."
Monsma wrote her original track 'The Light That You Are' during lockdown when she had time to reflect on mental health, including her own. 'The Light That You Are' explores the power you can find by looking inward, rather than relying on external sources to build you up and recognising the light that shines within yourself to galvanise your own inner strength."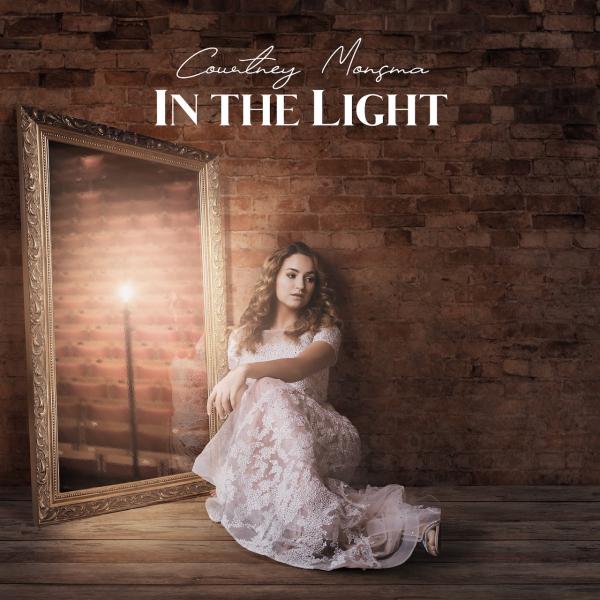 Listeners will recognise several of the cover tracks including Sara Barellies' 'She Used To Be Mine' from Waitress and Jason Robert Brown's 'I'm Not Afraid Of Anything' from Songs for A New World, which Monsma used to sing to herself when studying musical theatre at Queensland Conservatorium.
Tracks include Monsma's personal favourites from Beetlejuice, Means Girls on Broadway, AIDA on Broadway and Six The Musical, in which Monsma played Katherine Howard in the Australian tour before landing the role of Princess Anna.
"I'm thrilled to include my version of Katherine Howard's 'All You Wanna Do' as a memento of this show's continual impact on my life as well as amazing connections I made with the Queendom & many people through this show.
"And Beetlejuice was the first Broadway show I saw so I loved recording a version of 'Dead Mom'. It's a stripped back version focusing on the lyrics and storytelling by Eddie Perfect and I loved adding my spin to this amazing song."
The album also features two tracks from Frozen The Musical - 'True Love' and 'I Can't Lose You', the latter being a heart-felt duet with Courtney's co-star Jemma Rix who plays Elsa in the Australian production of the show.
"It is my privilege to sing 'I Can't Lose You' with Jemma. She has been a massive part of my growth as a performer and person, as well as being one of my idols growing up."
In The Light is available for purchase in CD form from courtneymonsma.com and iTunes, and streamed on Spotify and Apple Music.