Queensland Theatre (QT) Season 2022 Launch
On 26 September at the Bille Brown Theatre, Queensland Theatre launched their 2022 season of eight plays, chosen to inspire, challenge and entertain. Beth Keehn reports.
QT's Artistic Director, Lee Lewis, has selected eight works for 2022 including two world premieres. It's an interesting mix of local stories and an Australian take on international voices. For me, two key facts emerged loud and clear from the pandemic for our creative communities: Queensland has a wealth of diverse talent; and we gain strength from collaborations and partnerships. To my mind, QT's selection for 2022 builds on these themes, sourcing talent from a busy community who are all contributing to our arts scene in other ways too. To put it another way, having turned 50 in 2021, this feels like QT in more confident, relaxed mode. So, rather than an exclusive Diner's Club with plates procured from the same head chef, this offering feels more like a convivial bring-a-bowl picnic where everyone delivers a dish of what they do best, and you get to sample the results – with no boring sandwiches!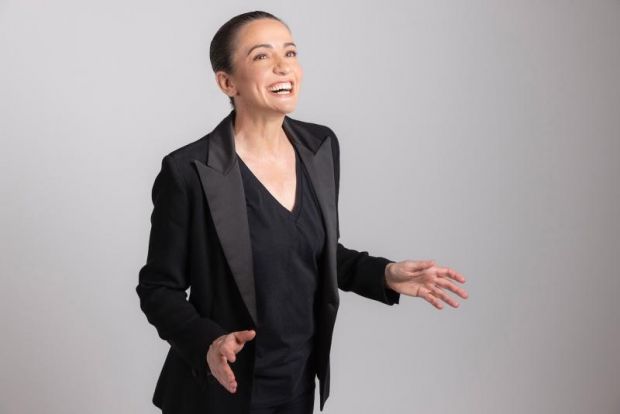 It's a welcome position to be in, and the team at QT do not take it for granted:
"With so many theatres still closed due to the current lockdowns, our hearts go out to our industry friends down the east coast of the country," said Lee Lewis.
While most casting is yet to be announced, there's a lot of promise in the mix announced.
QT will present:
• Who's Afraid of Virginia Woolf? by Edward Albee, directed by Margaret Harvey and starring Jimi Bani – in conjunction with State Theatre Company South Australia and Griffith University (12 to 26 February).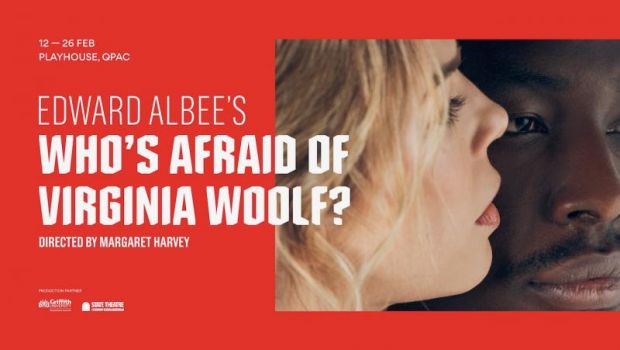 • First Casualty by Christopher Johnston, a world premiere and debut work by the Brisbane-based playwright, who is still serving in the armed forces, based on his experiences in Iraq and Afghanistan. The director will be Lee Lewis (12 March to 9 April).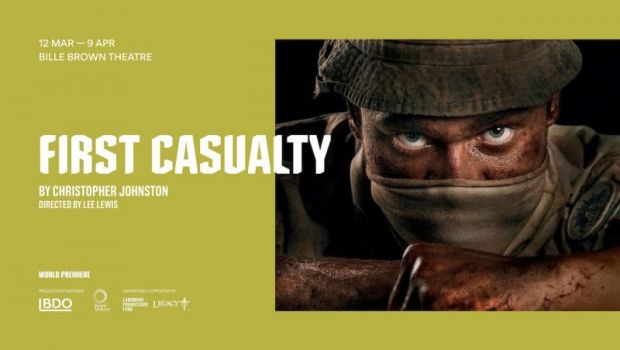 • Don't Ask What the Bird Look Like by Brisbane's Hannah Belanszky, another world premiere, directed by Isaac Drandic (30 April to 14 May).
• Bernhardt/Hamlet by American writer Theresa Rebeck, starring Angie Milliken, directed by Lee Lewis. (28 May to 18 June).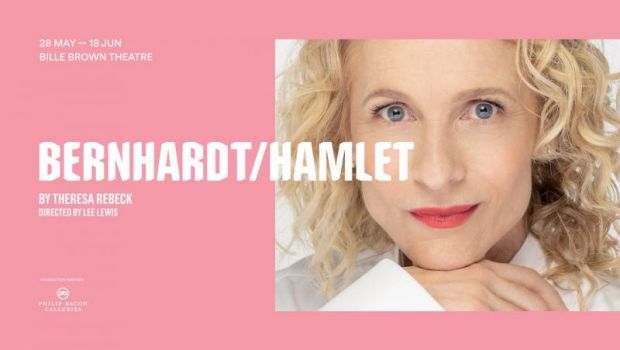 • Wesley Enoch will direct a revival of his musical The Sunshine Club, music by John Rodgers, in association with Queensland Performing Arts Centre (9 to 30 July)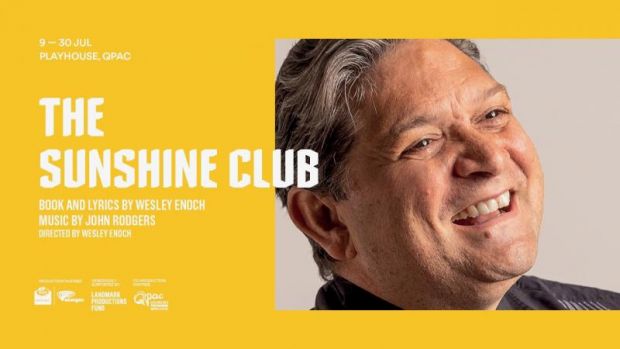 • Daniel Evans will direct UK-based Australian writer Kendall Feaver's The Almighty Sometimes (13 August to 3 September).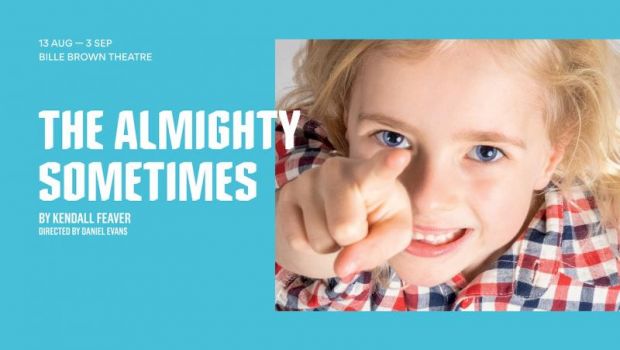 • Shakespeare's Othello adapted by Jimi Bani and Jason Klarwein will finally see the stage after postponements in 2021. Jimi Bani stars as Othello, and Jason Klarwein will direct this production, presented in association with Brisbane Festival (10 September to 1 October).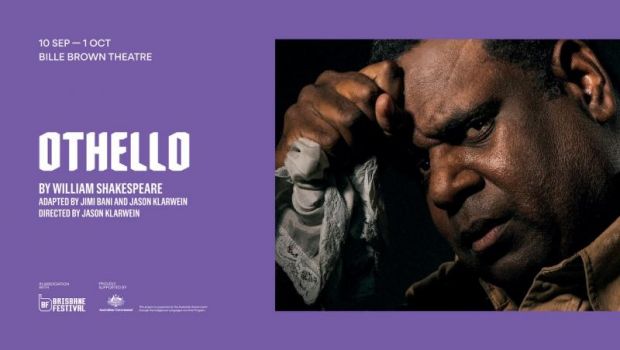 • US writer Qui Nguyen's Vietgone will close the season, and will star Ngoc Phan (an audience favourite from Boy Swallows Universe) (29 October to 19 November).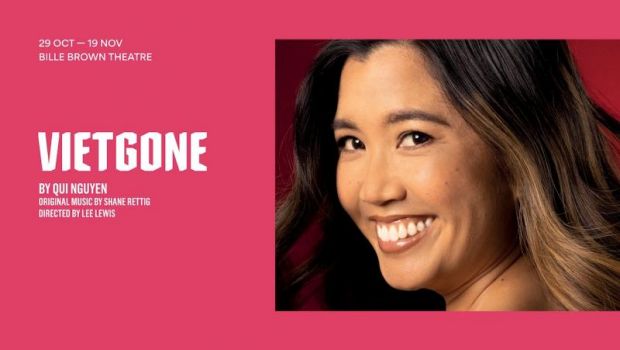 Essential sponsors and supporters
Helping to present this selection is a wide range of production partners, sponsors and supporters, and Lee Lewis made her gratitude clear for the ongoing support. She said: "I am absolutely thankful for the support of our government, corporate and philanthropic partners who have believed in our shared vision to ensure the power and the excitement of live theatre is always here for our communities."
Lee said: "2022 will be about recovering from the last two years. It is so essential that we gather together as a community to hear the stories that are important and urgent right now, that will help us imagine our future together. And together, we can celebrate the power of a great story, told by talented artists, to change our night, our year, and sometimes, our lives."
Young artists and writers
QT also announced that 2022 will see an expansion of their Theatre Residency Week for students, which will now take place in Townsville as well as Brisbane. And the company's partnership with Griffith University will see the Queensland Premier's Drama Award 2022–23 become the richest playwriting prize in the country, with a prize of $30,000 to the winning playwright.
Photographer: Justin Ma.
Read our interviews with Hannah Belanszky, Isaac Drandic, Wesley Enoch and Jason Klarwein.
https://www.stagewhispers.com.au/articles/194/queensland-theatre-creativ...
Find out more: queenslandtheatre.com.au