Seasons 2022
Image: Touching The Void. Photographer: Jo Duck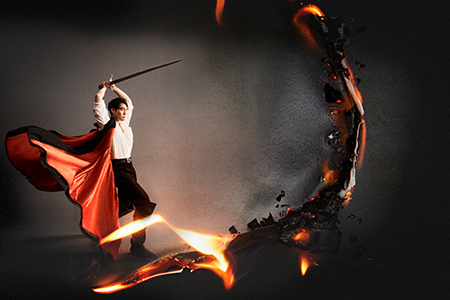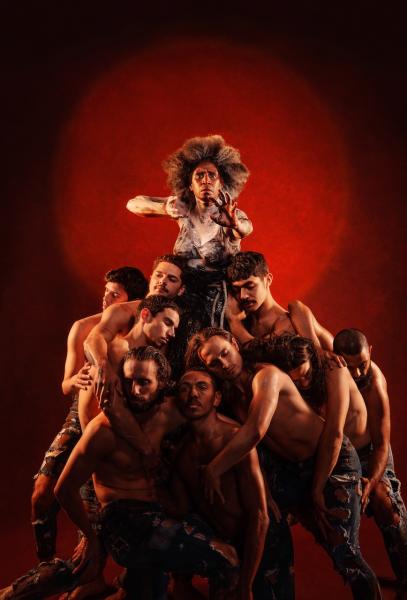 Sydney Theatre Company Act 1 2022 Season - Click here
Image: Wadjung: Not the Past. Sydney Theatre Company with Bangarra. Photographer: Daniel Boud.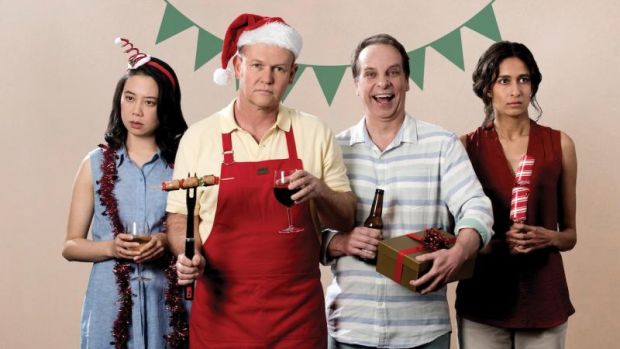 Ensemble Theatre Season 2922 - Click Here
Image: Aileen Huynh, Brian Meegan, Jamie Oxenbould and Emma Harvie in BOXING DAY BBQ. Photographer: Christian Trinder.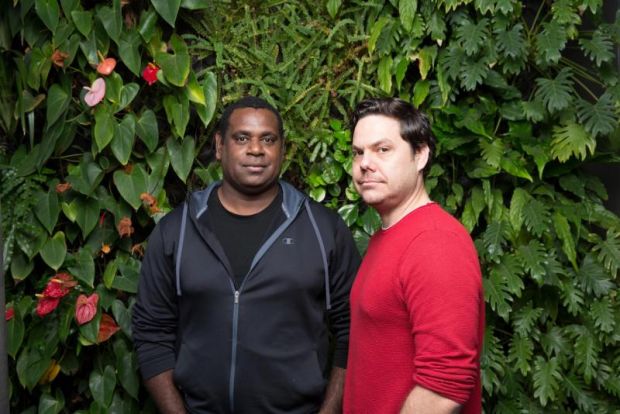 Queensland Theatre Season 2022 - Click here
Image: Othello - Queensland Theatre - Jimi Bani and Jason Klarwein. Photographer: David Kelly.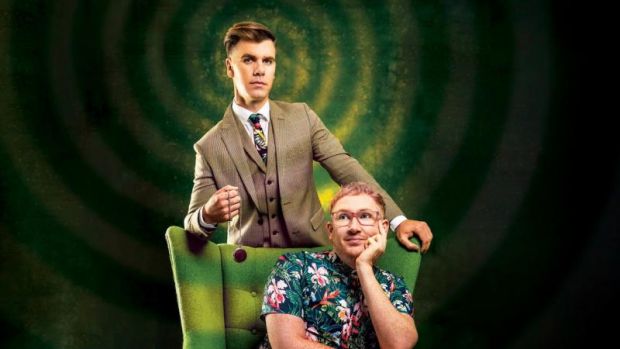 Seymour Centre Season 2022 - Part 1
Image: Squabbalogic - On A Clear Day You Can See Forever - Jay James-Moody and Blake Bowden.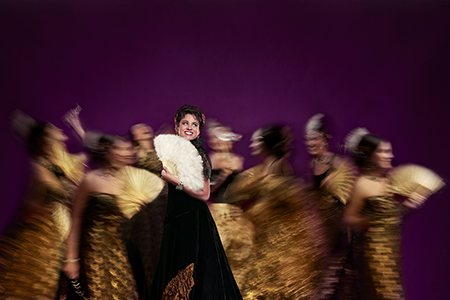 Opera Australia 2022 Melbourne - Click here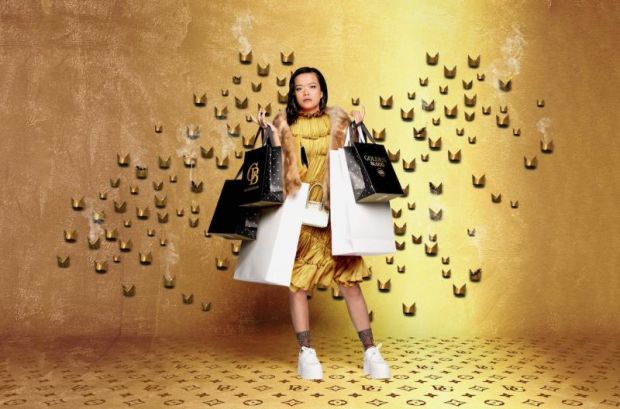 Griffin Theatre Company 2022 Season - Click here
Image: Golden Blood. Photographer: Brett Boardman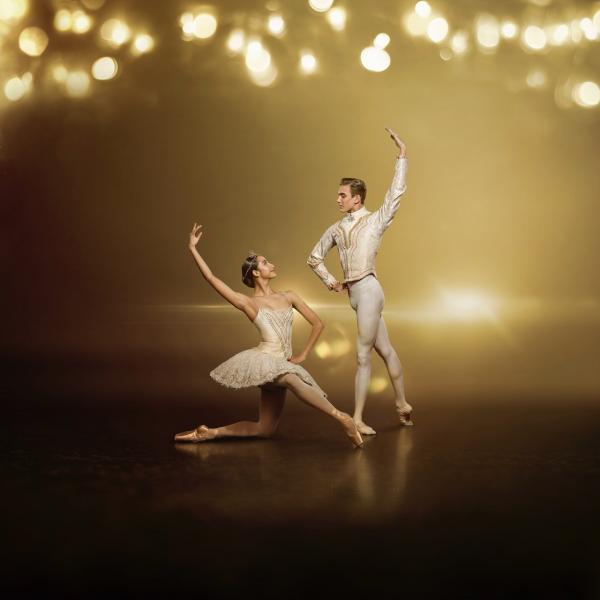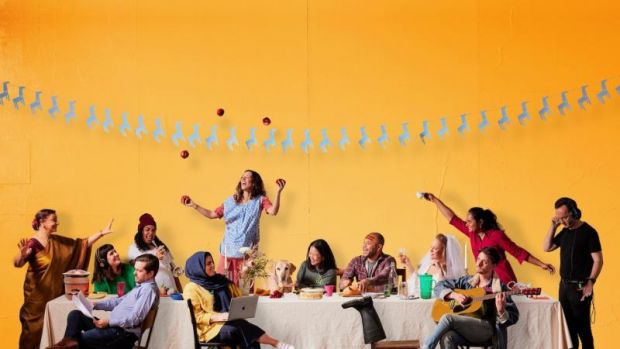 Photographer: Daniel Boud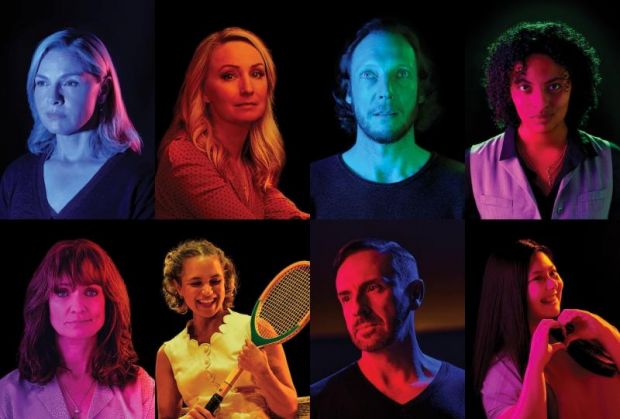 State Theatre Company South Australia Season 2022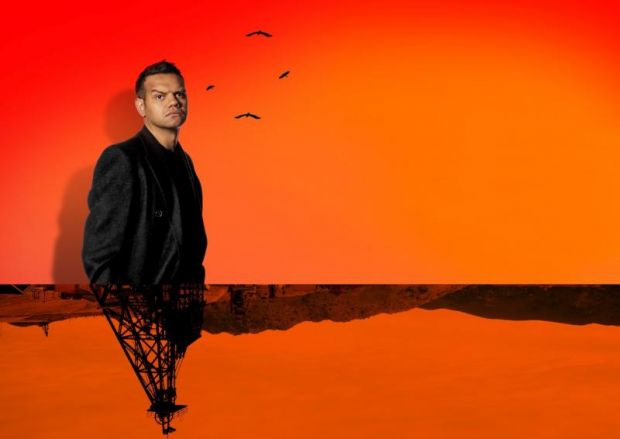 Black Swan State Theatre Company Season 2022 - Click here to read more.
Image: Meyne Wyatt in City Of Gold. Photographer: Joseph Mayers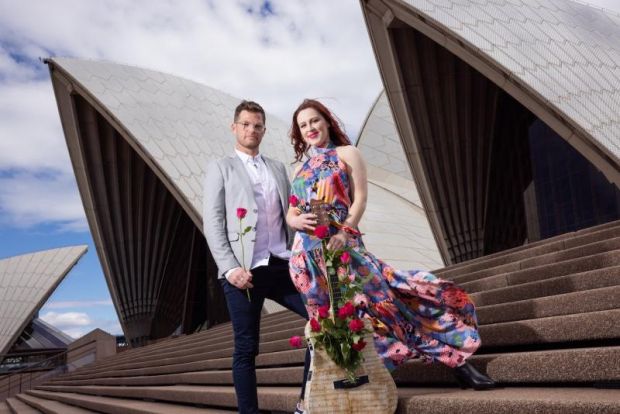 Bell Shakespeare Swason 2022 - Click here fo read more
Image: Shaun Rennie and Laura Murphy (director and composer of The Lovers). Photo: Daniel Boud.