You & Me at Fringe World
You & Me is a domestic drama and a psychological thriller by Dan Rebellato. The radio play, performed live, plays at Ace's Cabaret, Dress Circle Bar, His Majesty's Theatre from Monday, January 31 to Saturday, February 5 as part of Perth's Fringe World.
A young woman unexpectedly comes to meet her husband after work. She says she just fancied a date night together, but in fact she has something important to ask him...
Set in a recording studio, the actors are recording a new play but decide they want to swap roles - they are bored with playing familiar roles.
As the story unfolds, the role reversals challenge preconceptions and offer a subtle, sometimes funny, always provocative approach to a well-known, cliché-ridden issue.
Though inspired by #metoo, this isn't a story about men in positions of power, it's a story about you and me, about ordinary people and everyday sexism.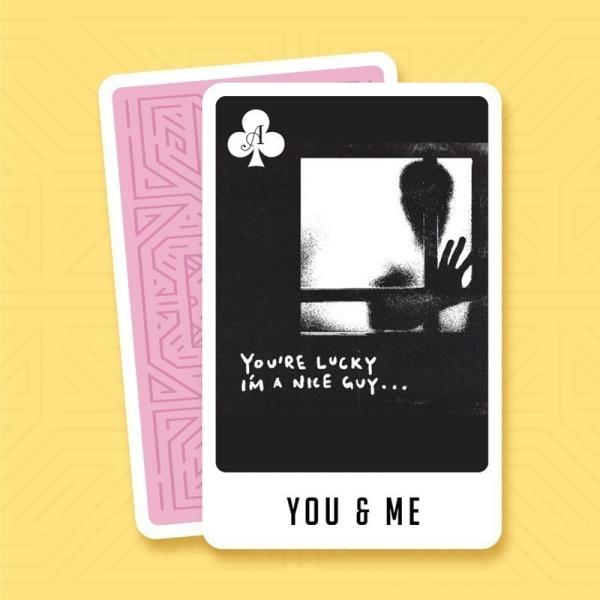 British dramatist Dan Rebellato has written extensively for BBC Radio 3 and 4. He is also Professor of Contemporary Theatre at Royal Holloway London.
Dan said, "Like most people, I was very moved by the #MeToo movement and the waves of revelations about exploitative and predatory behaviour carried out by men in the worlds of arts and politics. But I was looking for a form that would give the play a particular way into thinking about the issue."
Lit Live producer Sarah McNeill said: "As soon as I heard this play I knew it was one for our #MeToo and #TimesUp moment. It is a time for honesty, debate and active support for the woman brave enough to speak up. But it is also a time for empathy, and in this play of cross-casting, it has a genuinely provocative and challenging effect that will trip the listener up at certain moments."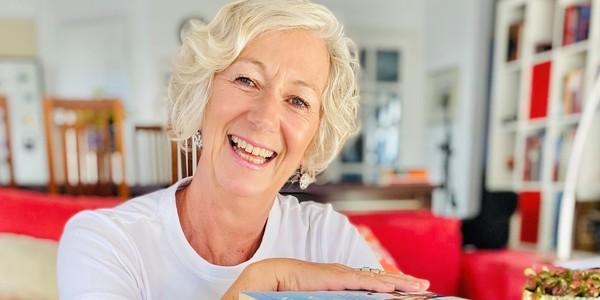 Lit Live is a Perth based boutique literature in performance company. With professional actors, and musicians, Lit Live performs monthly events at new and interesting venues with great short fiction and music to match.
Lit Live is a regular at literature and arts festivals.
Lit Live is produced and presented by Perth actor Sarah McNeill.
Book tickets through
https://fringeworld.com.au/whats_on/you-me-fw2022
https://www.acesatthemaj.com/shows/
#FRINGEWORLD