Theatre companies across Australia have announced their 2020 seasons. Click on the links below to read about individual seasons.
National
NSW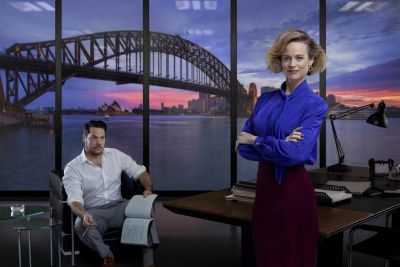 Hayes Theatre Co
National Theatre of Parramatta
Victoria
Queensland
South Australia
State Theatre Company South Australia
Western Australia
Images: Cursed at Belvoir and Emerald City at MTC and Queensland Theatre (image by Justin Ridler).