Adelaide Fringe 2021 Reviews
Image: Debora Krizak in Shh There's A Lady On Stage.
Click on one of the links below to read the 2021 Adelaide Fringe review of your choice.
Debora Krizak - Ssh There's A Lady On Stage
Michael Griffiths: Greatest Hits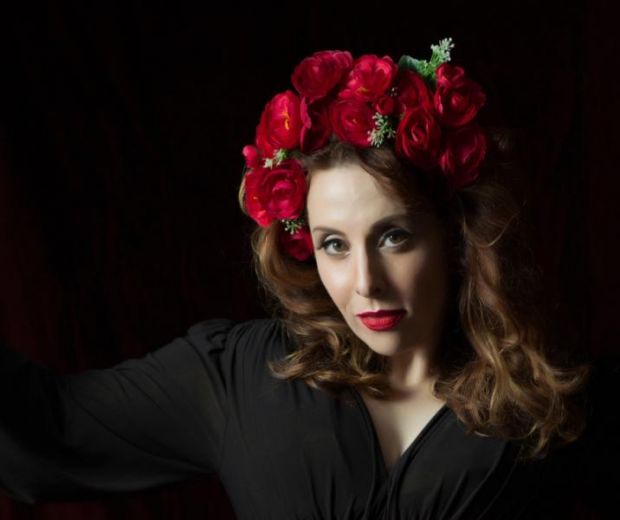 Image: Johanna Allen in Euromash
Grief Lightning: A Satire in 78 Slides
One Day He Changed (and the next he was gone)
Image: Nella
Unsung - Amelia Ryan and Libby O'Donovan.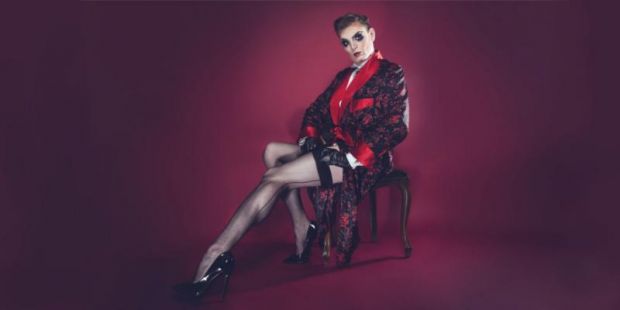 Image: Reuben Kaye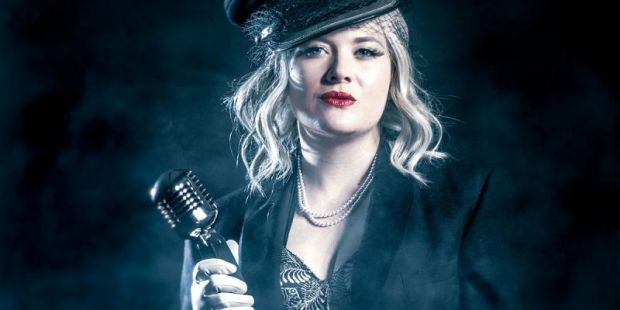 Image: The Reichstag is Burning
Bella Green is Charging For It